Welcome to Semantix
Working as a translator
Semantix is the largest language solutions provider in the Nordics. We work with more than 1.500 translators across the globe. Together we translate to and from almost every known language. Our clients span across most trades and business areas, large and small alike.
Share your knowledge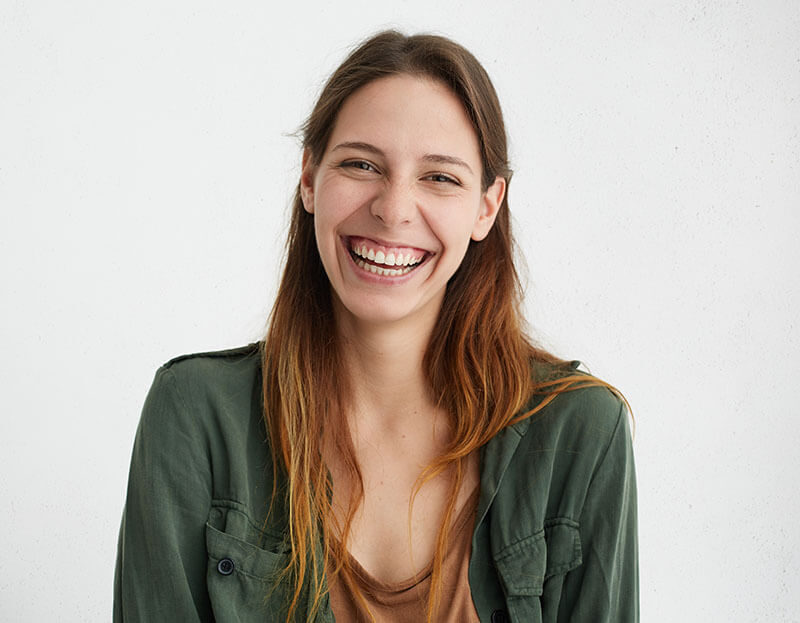 Share your knowledge
Working as a translator for Semantix comes with great responsibility and, hence, our knowledge requirements for translators are substantial.
We require a formal education in translation as well as a specialisation, or specialised field of interest. We also prefer that you live in the country of your target language.
Read more about Semantix requirements for translators below.
Basic requirements
Semantix' translators must provide translated and edited texts of a very high quality, ready for use or publication. 'Very high quality' means that texts must be correct in terms of language, style and terminology and have a uniform use of expressions, terms, words and abbreviations. Semantix general requirements are:
Translation education qualifications, or
other higher education and at least two years of documented translation experience, or
at least five years of documented translation experience.
Special expertise
Special expertise within one or more fields of interest is beneficial, as well as membership of a translation organisation, such as SFÖ, ATA or ITI.


Mother tongue
You translate to your mother tongue.
Apply now
Would you like to work for us?
Read more about working as a translator below.
Technical expertise
Technical expertise
We prioritise translators who can use the most common software packages and are accustomed to working with Memsource, SDL Trados or a compatible translation tool.
We also focus on interest in new technology within translation, such as localisation directly through web interfaces.

Tools and team
We provide access to systems that facilitate your translation work, save time, and help ensure terminological and stylistic consistency for our clients.

Semantix has a dedicated team working with recruitment of new freelancers as well as with building and maintaining cooperation with all our translators around the world.
Formal requirements
Formal requirements
Freelancers must ensure they meet the applicable business/taxation regulations in the country where they work.
Semantix has strict secrecy requirements with regard to translations and, as a freelance translator, you must ensure that no unauthorised personnel can access the information we send you. This means that you work with our projects on your own computer, and confirm that all documents are handled with confidentiality. We sign a confidentiality agreement that describes how we jointly handle this.

Personal characteristics
Personal characteristics
You are independent, exacting and have the ability to quickly familiarise yourself with various topics and situations.
You express yourself clearly and, writing in your mother tongue, you ensure a natural flow and make the text unambiguous and easy to understand. Delivering on time is a given.
Recruitment process for translators
When vendors of a specific language combination or specialized field are required, we follow an established, quality assured recruitment process:
We begin by looking through unsolicited applications and we may advertise. We may also search professional profile pages.
We contact suitable candidates, double-check requirement adherence and start a round of test translations.
The test translations are reviewed by a third party. We analyse, assess, and then ultimately look forward to welcoming you onboard.
Approval
Recruitment processing time varies depending on language and need. Allow between 1-4 weeks for us to finalise the process. We look forward to reading your application.
Approved vendors are sent a framework agreement as well as a confidentiality agreement. Once these are signed and returned to us, the vendor is activated in our database and our project managers are informed.
Application form