Seamless multilingual communication
Solutions and tools for efficient, precise communication on a global or local scale. With Semantix as your partner you'll shine in any language.
Get an instant price quote. Receive a quote for translation, subtitling or transcription and get started.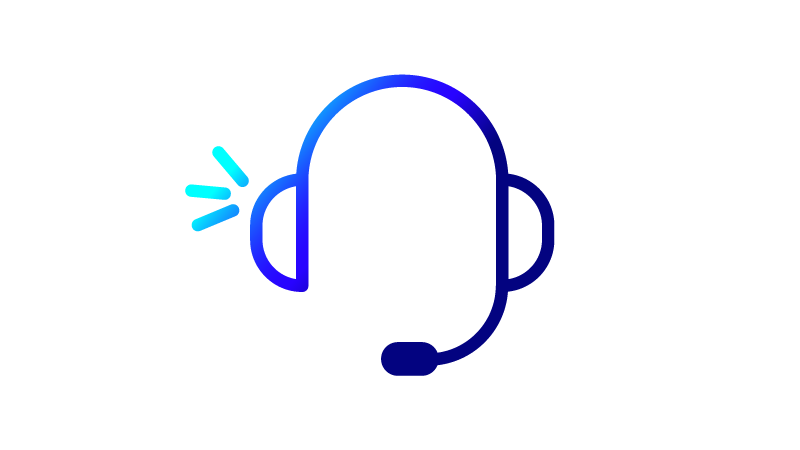 In need of an interpreter? We'll help you choose the right kind of service for any situation.
Not 100% sure what service you need? Contact us for assistance, and we'll be your guide.
Trust Semantix for large or small translation projects
Grow your business using the power of language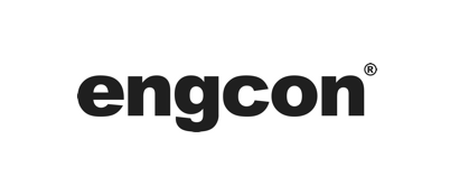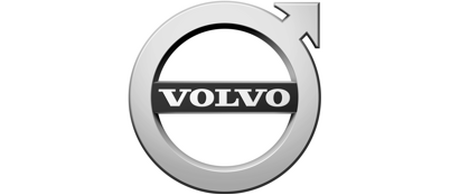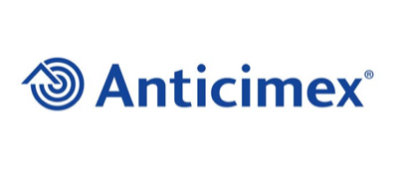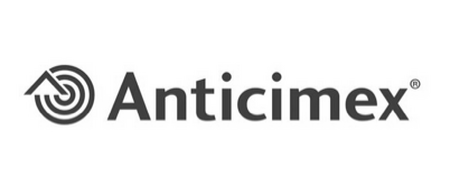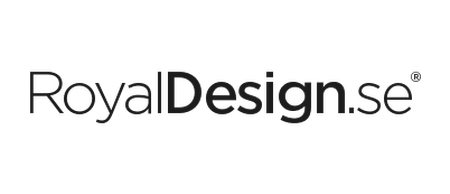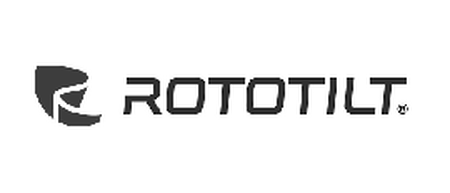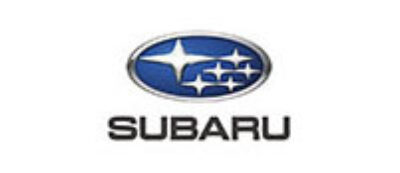 Customer stories
Semantix is responsive to our needs, and the company understands our prerequisites and requirements very well. We also experience Semantix as proactive and open.
Petra Kalholm, Subaru Nordic
Learn more
Language technology
Language technology
Semantix vision is to be the leading language technology company for multilingual services
GlobalLink translation software gives you complete control, and the flexibility to choose your preferred translators, combine external and internal resources, and automate manual processes.
Bring automation into the translation ordering process
By working with us, you can add automation to the translation ordering process and connect your CMS, PIM or other application with our translation tool.
Interpreting services
Interpreting services
Every day our interpreters carry out over 2,000 projects in 200 languages
Over the years, we have gradually expanded our range of technical solutions to improve both quality and customer experience.
Book interpreting services with Semantix
Digital Marketing Services
Digital Marketing Services
Our extensive range of digital marketing services
We deliver precision-targeted, multilingual content that achieves strategic objectives and boosts global presence.
Supercharge your digital marketing
Want to learn more about language services? Take part in our webinars!
We continuously host webinars to educate and inspire people and businesses in our area of expertise.
Your Semantix team could look something like this
Account manager
Main point of contact who stays informed about your ongoing needs.
Language specialists
Translators, proofers, reviewers, editors, subtitlers, copywriters and more – carefully selected to meet your needs.
Project manager
Manages the day-to-day planning and execution of your language jobs.
Solutions architect
Develops solutions to improve your language experience, including optimising workflows and systems.
We are fluent in over 170 languages, and have more than 2,000 translators and language specialists on hand.
Communicate more, communicate accurately. With less effort. With Semantix you get language solutions tailored to support every part of your business.
Let's talk
Language is one of your most valuable assets. Contact us today to find out how we can help you leverage the power of language to empower your business.
Contact Semantix now