Seamless multilingual communication
Solutions and tools for efficient, precise communication on a global or local scale. With Semantix as your partner you'll shine in any language.
Get an instant price quote. Receive a quote for translation, subtitling or transcription and get started.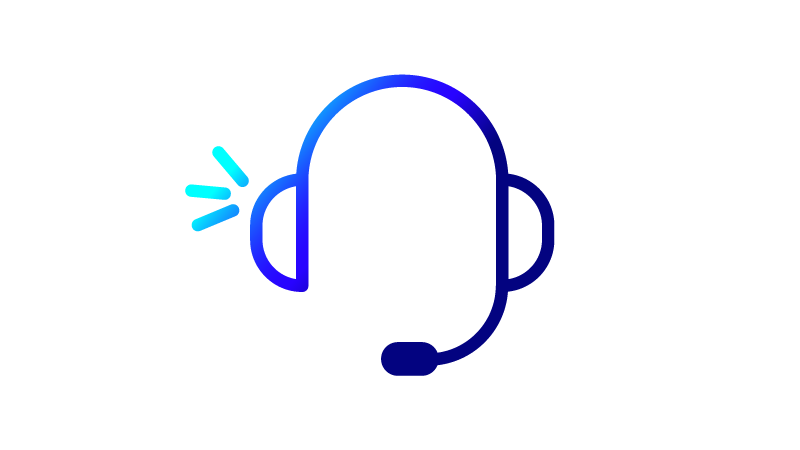 In need of an interpreter? We'll help you choose the right kind of service for any situation.
Set up a full-service language solutions package designed around the needs of your business.
Trust Semantix for large or small translation projects
Grow your business using the power of language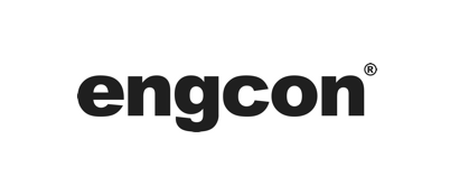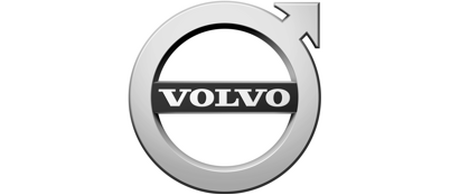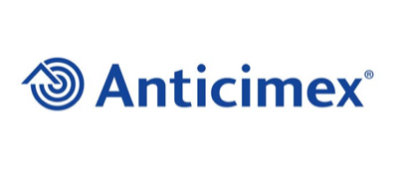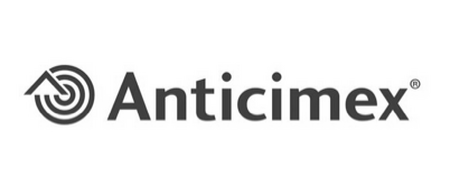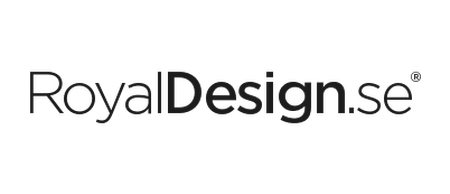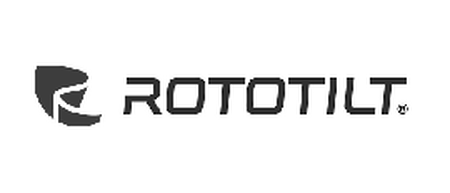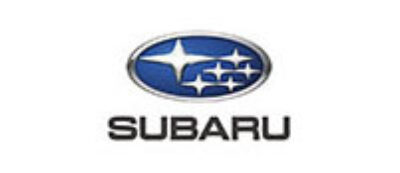 Digital Marketing Services
Our extensive range of digital marketing services deliver precision-targeted, multilingual content that achieves strategic objectives and boosts global presence.
Our digital marketing services
Localise and optimise your Amazon content
Whether you're completely new to Amazon or looking to expand into the Nordic market, Semantix helps you succeed.
Content Services for Amazon
Communicate more, communicate accurately. With less effort.
Semantix is responsive to our needs, and the company understands our prerequisites and requirements very well. We also experience Semantix as proactive and open.
Petra Kalholm, Subaru Nordic
Learn more
Language solutions tailored to support every part of your business
How Rototilt turned language into a strategic asset.
Shortcut your efforts. Stay ahead with our Resources
How to create business opportunities through translating your website.