Speak everyone's language
Book interpreting services with Semantix
You can book interpreting services with Semantix 24/7. With our large network of specialised interpreters, your message will reach all your target audiences, regardless of the kind of interpreting you need. You don't need to search for the right solution; just tell us what you need and when you need it and we'll take care of it.
What kind of interpreting service do you need?
At Semantix, you'll find solutions for all occasions – whether interpreting on site, through telephone or via video. Select and book the interpreting service you need for any occasion. We have over 40 years of experience in interpreting.
How do I book the easiest way?
By using the Semantix customer portal, you can order interpreting services 24/7 without any risk of telephone queues. Use our customer portal for easy, fast and secure booking of interpreting services.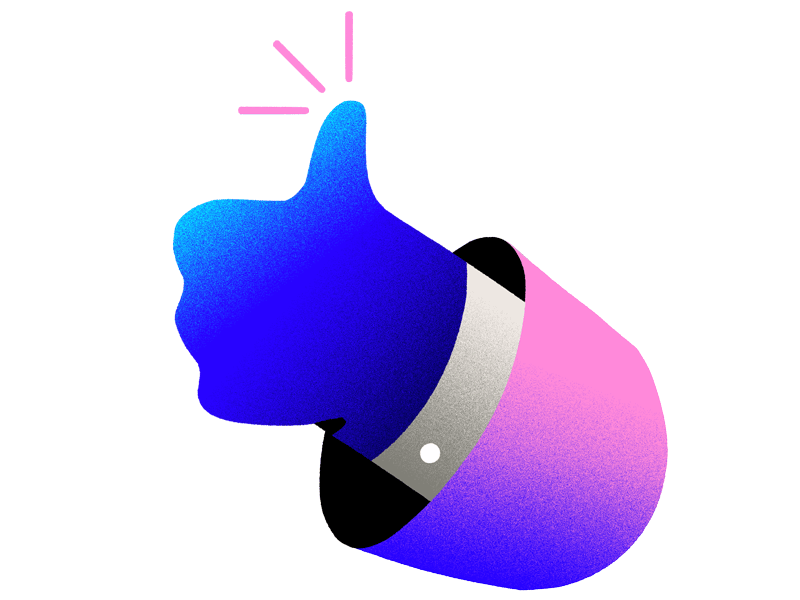 Are you already a customer and want to book an interpreter?
If you're already a registered customer with Semantix, you can log in to make a booking.
Registering as new customer
Are you a new customer or a contact person for an authority or in the public sector?
Would you like to book a business or conference interpreter?
Fill in the form and we'll get back to you with a quote.
Semantix interpreting app
An interpreter is just one click away, no matter if you want to book an interpreter or need on-demand interpreting. More efficient use of interpreters – for more efficient business flows.
Right skills for your needs
Certified interpreters
Depending on the situation, the standards and certifications required of the interpreter may vary. Semantix always ensures that the assigned interpreter has both the language skills and competences you need. Read more about what the different competences mean.
Trained interpreters
Have trained as interpreters and are versatile and well-suited for many different scenarios.
Authorised interpreters
Slightly more advanced in their education and experience than trained interpreters, they are able to handle the rigors of stressful interpretation situations.
Healthcare specialists
Are specialised in medical terminology and techniques.
Legal specialists
Thanks to their special legal competence, these interpreters have a deep understanding of legal systems and their nuances.
Conference interpreter
A conference interpreter is an approved member of the International Conference Interpreters Association (AIIC), is EU certified as a conference interpreter, has completed the required conference interpreter training, is regularly engaged by one of the UN bodies, EU institutions, the Nordic Council and/or has equivalent qualifications as well as solid experience.
Get in touch
Interpreting can come in several different forms and it's not always easy for the one who needs to use an interpreter to know how they differ.
Contact us and we will help you find the right interpreter
Simultaneous interpreting
Simultaneous interpreting
Simultaneous interpreting – interpreting while a meeting participant speaks
Simultaneous interpreting means that an interpreter is interpreting the original message from one language to another while the speaker is talking.
The interpreter works in a soundproof cabin with at least one colleague. While the speaker is talking into his microphone, the interpreter is listening to the speech via a headphone and converting it continuously by talking into her own microphone in the target language. Meeting participants are provided headphones and they can choose a channel to hear the interpreted speech in their preferred language.
Consecutive interpreting
Consecutive interpreting
Consecutive interpreting – speaker and interpreter take turns talking
The interpreter sits with the participants or stands next to the speaker, listens to the speaker and then reproduces the speech in another language, usually by using supporting notes.
Consecutive interpreting is usually used in business negotiations, table talks, arbitration procedures and study visits.
200 different languages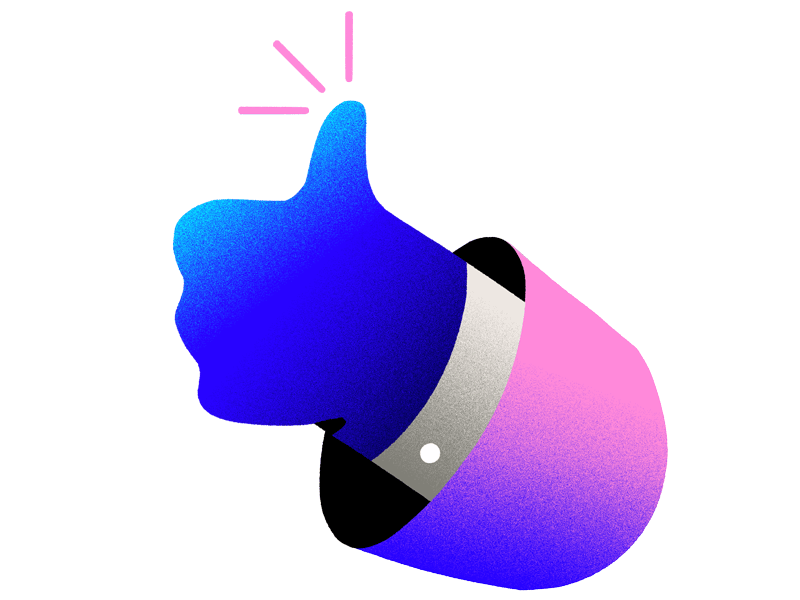 200 different languages
The right solution for you
Every day our skilled interpreters carry out over 2,000 projects in 200 different languages and dialects for our customers. Over the years, we have gradually expanded our range of technical solutions to improve both quality and customer experience.
Our tools and services have been developed based on the needs of our partners. This gives you access to several leading solutions within the translation industry, including interfaces that enable quick and smooth booking as well as instantaneous overview of your projects. The same platform encompasses billing, booking, job history and a window to the entire Semantix network that is available for all our customers. Thanks to the close cooperation with our customers, we can be innovative and lead the development of the language industry.
Contact us for more information
Looking for a long-term partner?
Speak to our experienced team
Not 100% sure what you need?
Contact us and we'll be your guide
Would you like to stay one step ahead?
Read our latest blog posts.