Professional legal translations and multilingual legal services for global markets
There can be no room for interpretation in the translation of your legal documents. Legal terms and phrases must be crystal clear in every language. You also need a fast, accurate legal translation service that meets your tight deadlines – even when you're dealing with large volumes of documents.

Meet your legal translation partner
500 language combinations
Experts with experience in your specific sector of law, translating to over 500 language combinations
750 legal translators
A team of 750 legal translators available 7 days a week, including evenings, to meet your deadlines
Quotes within 24 hours
A quotation in your hands within 1 working day and a fast turnaround on all your translation projects
Legal translations services that suit your needs
Every sector
Our experts are chosen because of their legal experience as well as their language skills. We provide legal translations for real estate, shipping, EU, private equity, insurance, banking, finance, capital markets and many other industries.
Your team
Your business has unique processes that work best for you. We won't try to change that. We integrate with your team and adapt to your workflow. We can work with your law firm, legal department, HR department, management team or other external organisations that are involved in your legal activities.
Data security guaranteed
You can rest assured that confidential documents are safe during translation. Every translator you work with is bound by confidentiality and data processing agreements and we offer secure file handling. We're also ISO 27001, ISO 9001 and ISO 17100 certified.
Our multilingual legal services
Authorised legal translators
You need peace of mind that your contracts, legal agreements and court documents won't be misunderstood. Access to a team of 750 native-speaking legal translators means that we can pair you with an expert who understands your sector and delivers your translations with pinpoint accuracy, every time.
We also have certified translators who are ready to help, should you need an authorised translation.

Consistent terminology in every language
Every sector of law has its own specific terminology and style of presenting crucial information. That's why your legal translator must have experience within your field of law. Our translators also use terminology management to make sure your translations are consistent when it comes to phrasing, terms and style.
Business and legal translation project management
Managing translation projects, especially in the legal field, is complex and time-consuming. Outsourcing your project management can save you time and costs.
We offer tailored project management solutions to take the weight of your workflow and leave you free to get on with other tasks.
Reduce time and costs with professional legal transcription
Producing legal transcripts can be complex and time consuming. A professional transcriber can save you time and deliver a legal transcription with guaranteed accuracy.
Whether you need a same-language transcript, a translated transcript or both – we can help.
Public sector legal translations
Legal documents, such as witness statements and warrants for arrest, must be understood perfectly in every language. Documents used in a court of law should offer no room for interpretation. The lawyer's intention must remain clear in every translation.
You can rely on our experienced legal translators to maintain the original intention – even when subtle nuances in certain languages can influence interpretations.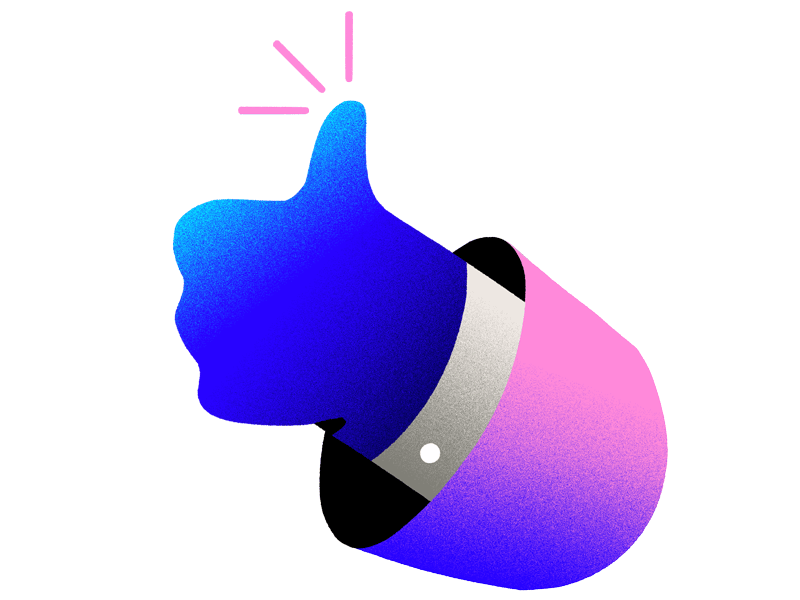 Leave your translation problems behind
Legal translations are a specialised field and errors don't only cost time and money; they may also have serious implications in law. That's why we pride ourselves on offering professional legal translation services you can rely on. Our services are tailored to suit your unique needs – so whatever those needs are, we have the perfect solution. How can we help you make translation errors a thing of the past?
Get in touch with us today about our legal translations service