Advanced translation technology
GlobalLink's translation solutions mean that the whole world is open for business
GlobalLink
Integrated translation solutions
Whether you're publishing your website in a new language, or planning a multilingual ecommerce campaign, we'll help you take your entire spectrum of digital content global. As part of the TransPerfect family, we team our content expertise with GlobalLink's world-leading translation technologies. Together, we'll ensure that your content delivers effectively in every language and take the stress out of complex workflow management.
Applanga
App translation software
Make sure that all your customers enjoy your apps exactly as you intend, wherever in the world they are and whatever language they speak. Using our powerful app translation software means that you can make and preview changes then give your users instant access, without them having to update or reinstall their apps.
TransPORT
Translation project management
Enjoy stress-free translation project management using TransPORT, our fully customisable management solution. TransPORT enables managers to oversee the entire translation workflow, from project creation to final approval, and access detailed information to simplify decision-making. Use TransPORT to manage schedules, track, submit, review and approve content, and much more.
Translation automation
Translation automation
Our flagship suite of localisation applications, Project Director, is a powerful web-based platform that seamlessly integrates with databases and e-commerce platforms across multiple vendor sites.
Using GlobalLink Project Director, you can work with any file format, enjoy end-to-end translation automation and manage workflows across all your translation sites from one dashboard.
Book a demo now
Translation management shouldn't be a headache
Integrating your translation management using our industry-leading solutions simplifies your workflows, frees up your time for other tasks and eliminates inevitable human errors. Choose from more than 50 pre-built integration apps and configurable APIs to automate all your content imports and exports.
Mobile app and gaming localisation
Mobile app translation should be consistent on any device, and shouldn't mean having to resubmit content to app stores. GlobalLink provides a cloud-based platform that integrates with web content, mobile apps and gaming development systems.
Let AI machine translation cut your workload
AI machine translation is fast and reduces your localisation costs. Our cutting-edge neural machine translation solutions learn as they translate, and can be customised to your content and brand voice.
Simplify translation workflow management
Effective translation workflow management isn't just overseeing content localisation. It involves making sure every moving part of the process is working as it should. GlobalLink's integrated workflow management improve accuracy, and accelerate turnaround times.
Optimise your glossary and terminology management
GlobalLink automates your translation glossary and terminology management to make sure your industry-specific terms and brand voice are consistent in every language and in every translation.
Shared translation memories
Our completely customisable translation memory solution means never translating the same material twice. Memories are updated every time a translation is made and can be shared instantly with your team of internal or external translators.
Streamline translation reviews
Large volumes of translation reviews can be hard to manage. GlobalLink reduces editing time, improves accuracy and ensures that your content has the same impact in every language.
Bring automation into the process
By working with us, you can add automation to the translation ordering process and connect your CMS, PIM or other application with our translation tools.
Customer stories
GlobalLink Connect for InRiver enables us to be much more efficient, cut out a lot of manual costs, and deliver more consistent cross-border user experiences with much higher product quality information.
Fjällräven – streamlining content localisation with GlobalLink Connect
Read more
Multilingual website localisation
Multilingual website localisation
Connect with your international website customers
GlobalLink's suite of multilingual website localisation tools makes every multi-language website launch simple. Accuracy, consistency and content reviews are vital, even when websites must be ready quickly and you have high volumes of content to translate and publish.
GlobalLink's customisable solutions integrate with your current platforms to help you take your website global without any frustrating delays.
Quick website launches with OneLink
Quick website launches with OneLink
OneLink is a feature-rich website localisation tool to help you launch your site in as little as 30 days, keep it up-to-date and manage it easily across all language versions.
GlobalLink Connect
GlobalLink Enterprise
Major multinational corporations have huge volumes of content that need accurate translation without any frustrating delays, IT headaches or quality oversights.
GlobalLink Enterprise translation software gives you complete control of the entire process and the flexibility to choose your preferred translators, combine external and internal resources, and automate manual processes.
I need translation software that works my way
Multimedia localisation tools
Multimedia localisation tools
Taking multimedia content global
Effective international marketing means deploying creative, powerful solutions. Our cutting-edge multimedia localisation tools open the door to more international marketplaces than ever before.
Our customisable products integrate seamlessly with your current systems and can be scaled to meet your growing needs as you build your international footprint.
Revolutionary AI media localisation
Revolutionary AI media localisation
Our AI media localisation platform uses powerful neural machine translation combined with a two-step human approval process to simplify all your multimedia creation and localisation tasks.
Use MediaNEXT to cut your time to market in half, and save on multimedia production costs.
AI voiceovers and subtitling
AI voiceovers and subtitling
Use GlobalLink's cloud-based AI voiceover, subtitling or closed captioning solutions and you'll never have to recreate your multimedia content again for new international audiences.
Talk to our experts and book a demo now
The future of machine translation
The future of machine translation
Publish direct machine translations or enhance with minimal human post-editing
Machine translation offers the ideal solution when you need to reach your audience quickly with a high volume of content.
Our machine translation engines are trained to create multilingual content in your brand voice, using your industry-specific terminologies – and they learn even more with every task.

Try an untrained demo version of our MT widget for free
Just fill in your details to see for yourself how simple it is to machine translate your text using the latest secure technology. And remember, when you buy our MT solution, you can get a smarter MT engine customised and optimised for your needs and even combine it with post-editing.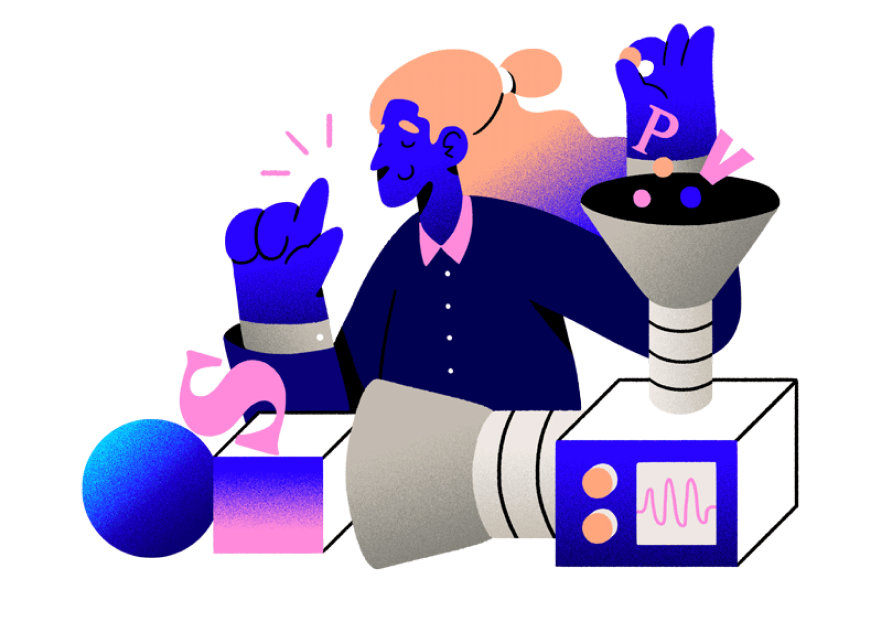 AI translation software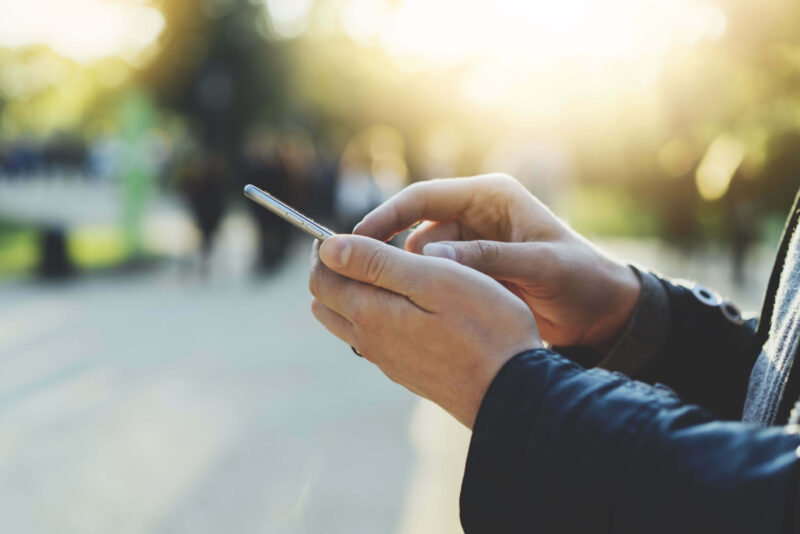 AI translation software
GlobalLink's AI translation software can be customised to work with your existing systems, offering a cost-effective, accurate solution to your high-volume translation needs.
Full integration via our feature-rich API means GlobalLink AI can streamline and optimise all your translation tasks.
Want to know more about our services, or looking for a long-term partner? Get in touch with our sales team.