Prima Vista & Sight translation – direct oral translation of a document
Prima vista or sight translation means the interpreter also directly translates a document orally during an interpreting assignment. You can easily book this service at the same time as you book your interpreter.
When is it recommended to book sight translation?
Sight translation is suitable for situations such as the following:
When you need a text in a foreign language read aloud to get an overview of its content or to select the parts that need to be translated.
When you need a longer text in a foreign language summarised.
When you need help with the pronunciation of certain words or phrases, like at movie recordings.
In the cases of combination assignments where you need an interpreter who interprets oral communication and someone else who writes it down, e.g. in live broadcasts of various kinds.
When you need to have both speech and writing interpreted, such as reading documents aloud or giving a brief oral summary of documents.
How do I book the easiest way?
By using the customer portal of Semantix, you can
order interpreting services 24/7 without any risk of telephone queues
manage the interpreting assignments directly through the web
change and cancel bookings
get information about your projects
communicate with Semantix.
You can use our customer portal for easy, fast and secure booking of interpreting services.
Sign in to our customer portal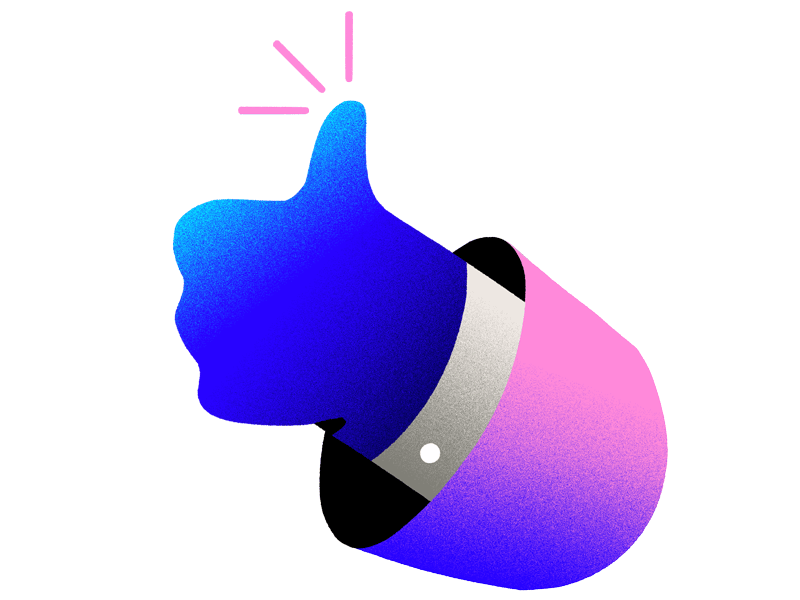 Successful communication – regardless of the type of interpreting
Every day our skilled interpreters carry out over 2,000 projects in 200 different languages and dialects for our customers. Over the years, we have gradually expanded our range of technical solutions to improve both the quality and your customer experience. The combination of human expertise, cutting edge technology and our passion for languages makes your communication successful no matter the interpreter competences you require and whether you need an interpreter on site, via video or over the telephone.
I'm a new customer
Call us and we'll help you get started with your first order.
Not 100% sure what you need?
Contact us and we'll be your guide.
Learn more
Get an overview of all available interpreting services.