Enterprise power
Turn your language into a strategic asset
Accelerate your global coverage
Seamless content
Transform your message into content adapted to any culture, device, channel or format.
Learn more
With a global partner
Trusted global and regional language expertise
Together we'll analyse and evaluate existing processes to advise, develop and design optimised language solutions that fit the needs of your business.
Start now
That saves you time
Optimise your workflows
Execute translations seamlessly on a global scale with workflows and tech that accelerate time to market and boost overall efficiency.
Scale up
Advanced translation technology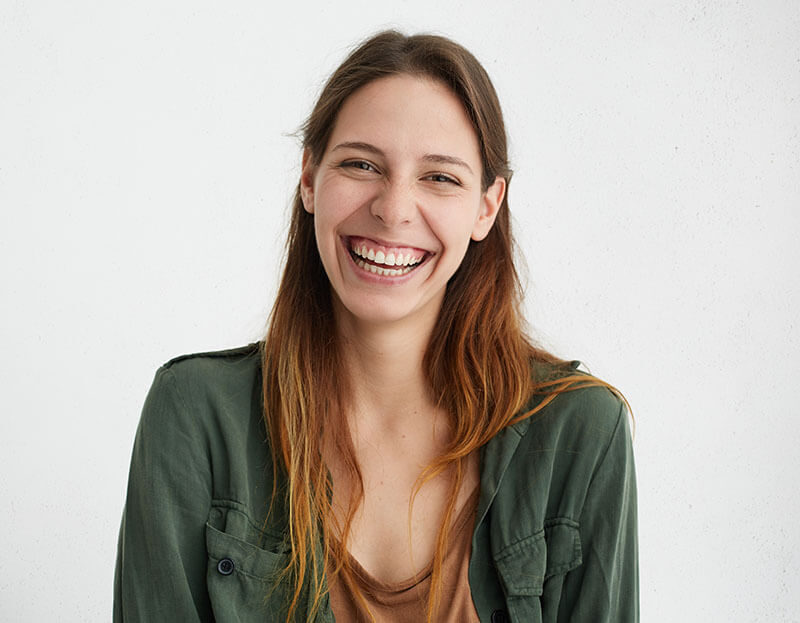 Advanced translation technology
GlobalLink - A platform aligned with your business needs
Tailored solutions that blend tech solutions with skilled language professionals to enhance the way you work with language. As part of the TransPerfect family, we team our content expertise with GlobalLink's world-leading translation technologies to make reaching every corner of your international marketplace easy. Deliver your content effectively in every language and take the stress out of complex workflow management.
See more
One integrated interface
One integrated interface
The Language Hub is your happy place, giving your organisation easy access to intelligent language solutions
Simple and smooth to use. All your business units can tap into Semantix's solutions and support networks.
Discover Language Hub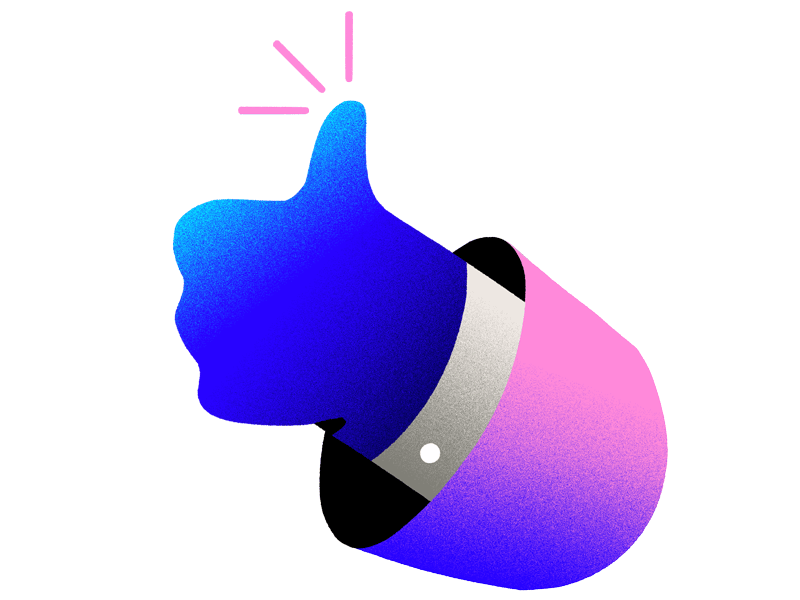 Quality-assured as standard
Your multilingual communication and content for global markets will meet the ISO 17100:2015 standard – tailored to your audience, business terminology and tone of voice.

You'll shine. That's our promise.
I need tailor-made solutions
Proactive partnerships
Trusted partnerships, reliable support and accessible solutions at scale
Our expertise and solutions are always tailored to your specific business, markets and goals.
Translation built on expertise
Instant access to extended network of experts for your unique language needs.
Organisational empowerment
Onboarding for every member of your organisation to bring them into our systems confidently. No surprises, no pressure and support at every stage.
Global and local support
Utilise our Managed Services to execute and scale communication effectively.
Client case: partnership growth
It's reassuring to work with Semantix. We are in close contact with our project manager to communicate on specific translation projects. Whenever there is something we need help with we quickly get directed to the right person.
Rototilt Group
Learn more
Contact
Get in touch with our Sales Director Peter Brown.
Try us
Book a demo to test our services and solutions.
Follow
Stay updated on our latest thinking.