flexibility and competence
flexibility and competence
Telephone interpreting
In the case of telephone interpreting, the individual in need of the interpreting service and his client are usually present in the same room, while the interpreter is connected to them via telephone. Telephone interpreting is cost-effective, eco-friendly and fits well in situations where, for example, you want to protect the health of all participants.
Order interpreting now
What are the benefits of telephone interpreting?
There are many advantages of telephone interpreting.
You avoid travel costs and the interpreter's working time is used more efficiently.
You reduce the negative environmental impact of the interpreter's travel.
The risk of biased interpreting or the escalation of a heated situation is reduced.
You have access to a wider range of interpreters. This is especially true when you need an interpreter promptly, when the availability is limited.
It is a good option when an interpreter with special skills is not available at your location.
Telephone interpreting is cost-effective and eco-friendly.
What should I consider when hiring a telephone interpreter?
Make sure that you, your discussion partner and the telephone are positioned forming a triangle. The telephone should be located at the tip of the triangle and you and the person you are talking to should sit opposite each other in order to be able to make eye contact during the call. Speak clearly and remember to pause so that the interpreter does not have to translate too much information in one passage.
Get started
When is telephone interpreting the best solution?
We recommend that you use an interpreter over the phone:
When you need an interpreter with special skills.
Order now
When you need interpreting in a less common language.
Get started
What is sight translation and when do I need to book that?
Sight translation is when the interpreter also directly translates a document orally during an interpreting assignment. If you need to have both speech and written documents interpreted, such as reading documents aloud or giving a short oral summary of documents, you can book this service at the same time as you book your interpreter.

Learn more about sight translation
200
different languages and dialects
Successful communication – regardless of the type of interpreting
Every day our skilled interpreters carry out over 2,000 projects in 200 different languages and dialects for our customers. Over the years, we have gradually expanded our range of technical solutions to improve both the quality and your customer experience. The combination of human expertise, cutting edge technology and our passion for languages makes your communication successful no matter the interpreter competences you require and whether you need an interpreter on site, via video or over the telephone.
How do I book the easiest way?
By using the Semantix customer portal, you can order interpreting services 24/7 without any risk of telephone queues. Use our customer portal for easy, fast and secure booking of interpreting services.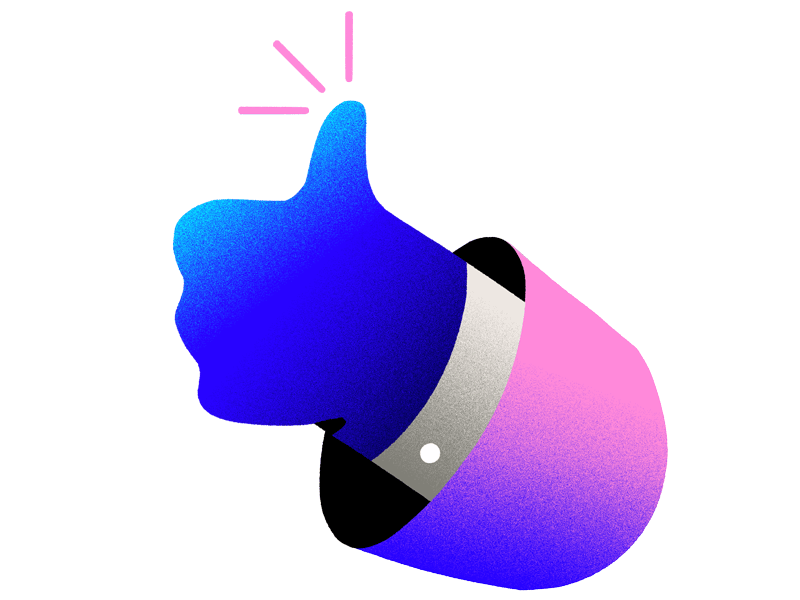 Learn more about interpreting
Get an overview of all interpreting services.
Not 100% sure what service you need?
Contact us and we'll be your guide.
I'm a new customer
Call us and we'll help you get started with your first order.