Translate now in 3 simple steps
Trusted by over 8000 companies
With the largest network in Europe and a truly global reach, we're your partner for all multilingual projects, large and small.
A passion for words
145 million words translated for our partners across the world in the past 12 months.
Semantix. A partner for all projects big or small.
Our love for your language has no limits.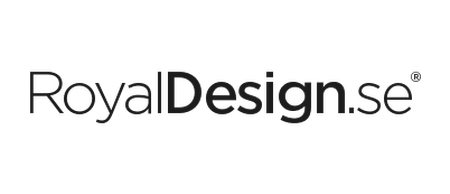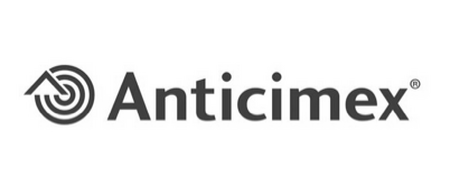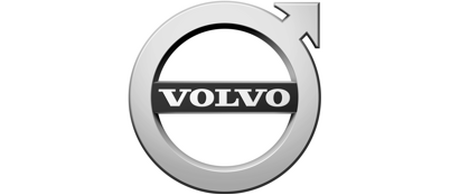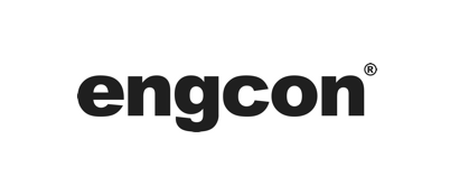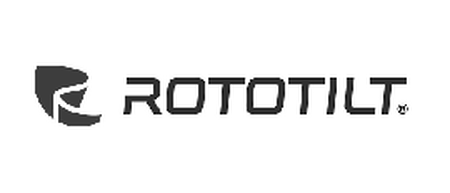 Interpreting for any occasion
Interpreting for any occasion
Need to book an interpreter?
Get help expressing yourself clearly and be understood, no matter the language.
Contact us
Things to remember when entering a new market
Nowhere is language more important than when breaking new ground. It's a genuine case of making sure first impressions count and are remembered.
Here's a few tips:
Make sure your core communication is aligned with your core brand
Adapt your messaging to regional nuances
Update your terminology database
Read more tips for translating your website
Instant overview of orders
Save time with efficient processes
Access to smart language tools
Save time with smoother processes
Save time with smoother processes
Populate your digital content easily with our CMS plugins
When operating in multiple markets, it's not just the translation that can cause timelines to deviate – implementing them in the right places is just as important.
Learn more