Let's talk...
Language is one of your most valuable assets. Contact us today to find out how we can help you leverage the power of language to empower your business.

To be able to manage your request more swiftly, please tell us what type of support you need below by filling out one of our contact forms.
What do you need help with?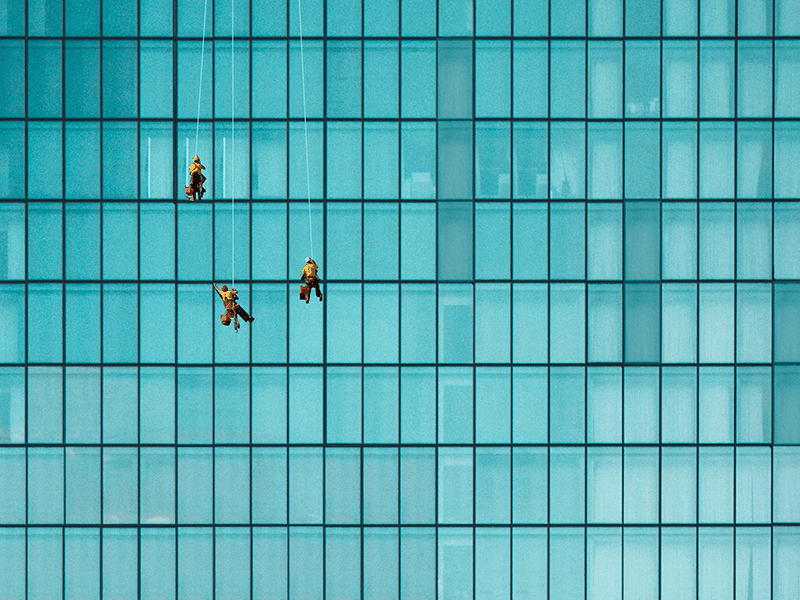 Head office
Visiting address: Linnégatan 89E, Stockholm, Sweden
Mailing address: P.O. Box 10059, SE-100 55 Stockholm

Phone: +46 770 45 74 00
Other locations
Gothenburg
Banehagsliden 2, 414 51 Gothenburg, Sweden
+46 770 45 74 00
Malmö
Visiting address: Adelgatan 21, 211 22 Malmö, Sweden
Mailing address: P.O. Box 10059, SE-100 55 Stockholm
+46 770 45 74 00

Uppsala
Axel Johanssons gata 4-6, entrance A, level 2,
SE-754 50 Uppsala, Sweden
+46 770 45 74 00
Aarhus
Sønderhøj 3, DK-8260 Viby J, Denmark
+45 78 799 799
Copenhagen
Aldersrogade 6C, 4. sal, 2100 Copenhagen, Denmark
+45 78 799 799

Vejle
Enghavevej 9D, DK-7100 Vejle, Denmark
+45 78 799 799
Helsinki
Elimäenkatu 15, FI-00510 Helsinki, Finland
+358 10 346 75 00
Alicante
Ulab, Plaza de San Cristobal, 14, 03002 Alicante, Spain
+45 78 799 799
Oslo
Stortorvet 10, 0155 Oslo, Norway
Postal address:
Postboks 7136, St. Olavs plass, 0130 Oslo, Norway
+47 22 20 52 10

Split
114 Brigade 8, 21000 Split, Croatia
Frequently asked questions