Website translation and localization service
Translating your company's website into multiple languages can be a daunting task. We know there is never enough time and you cannot afford to delay the launch of your new site or the latest update. Yet, reaching new customers, while preserving your brand in the local markets, is the future of your business.
How to translate a website
How to translate a website
By working with us, you can add automation to the translation ordering process and connect your CMS or other application with Semantix translation tools.
Help me reduce time-to-market
Streamlining website localization
We remove the complexity of website localization and put together a solution that fits the size and nature of your project.
We'll work closely with you to determine how to handle different file formats and optimise processes.
Our translators are experts in your specific industry and will help adapt your message and tonality to local audiences.
Multilingual content management, integrated with your CMS
For large websites, we also offer AutoConnect solutions, connecting your content management system to Semantix Language Hub and making it possible to order translations directly inside systems, such as Optimizely, inRiver, Sitecore or Umbraco.
You can save hours of time spent on multilingual content management with GlobalLink's suite of website localisation tools. Integrating with your CMS and translation services, GlobalLink streamlines your content management workflow.
Automate text and translation work through integration
With our API and plugin solutions, you can quickly and smoothly send, retrieve and publish your web texts in your e-commerce platform or CMS. Just a few of our partners:
Fjällräven
GlobalLink Connect for InRiver enables us to be much more efficient, cut out a lot of manual costs, and deliver more consistent cross-border user experiences with much higher product quality information.
Fjällräven – streamlining content localisation with GlobalLink Connect.
Read the customer case
Common challenges to website translation
These and many other issues are common challenges when deciding on how to translate a website.
You've spent a lot of time developing the source content, but will the target languages match your brand's style and personality?
The launch date is just around the corner and there are a lot of manual processes to get your site ready. So, can everything be localized in time?
Maybe you're concerned that the search strategy you've developed for your home market won't be workable in the other markets.
How much does it cost to translate a website?
The price of website translations depends on the complexity of the project and the level of creativity of translations that will drive traffic to your site. Our project managers will advise on the best, most cost-efficient solution. The price of your website translation is determined by:
Volume of content and number of languages
CMS and transfer format of files
Industry and validation requirements
Types of translations required (premium, transcreation, secure machine translation etc.)
Trust Semantix for large or small website projects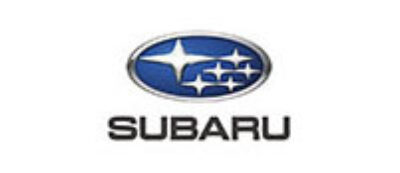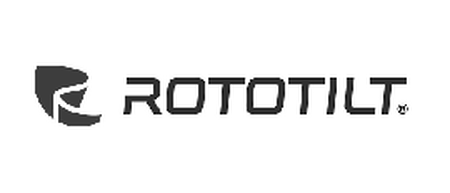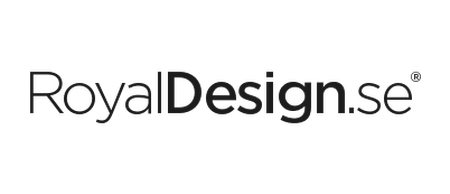 Frequently asked questions
What types of content do you translate?
All forms of content including texts in programming languages such as JavaScript. We also offer solutions for localizing multimedia, including voice-over and subtitling services.
Will you translate content according to our style guide?
Your brand manual and style guide can be included in the brief to your translators. If your company does not have a style guide, we can help you create one.
What languages do you translate to and from?
Semantix's global network of 7,000 language experts translate and interpret to over 238 languages.
What is terminology?
What is terminology?
Every company has different ways of referring to their products or services. This is called the company's terminology.
By putting together a term list at an early stage, you can ensure that your products or services are always referred to in the same way in all languages. This will make your communication more consistent and strengthen your brand.
Terminology & asset management
Get a digital price quote now
1
Add contact information
4
Get your quote and submit
New to Semantix? Get a price estimate for your project in 4 simple steps.
Already a customer?
If your company has an agreement with Semantix, please log in or place your order via your dedicated project manager/other agreed channel, to enjoy the full benefits of your agreement.
Log in here
Let us know how we can help you, and we'll be in touch shortly