Arabic translation from skilled translators, in all dialects
Expert translation for all your Arabic communications in any Arab dialect, including those used in Syria, Egypt and Saudi Arabia.
Get a quote for translation now
Trust us to deliver unparalleled translations every time
Our team of experts are proven leaders in Arabic translation, with over 9 million words translated annually.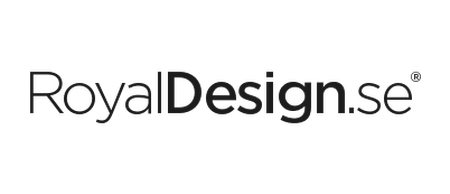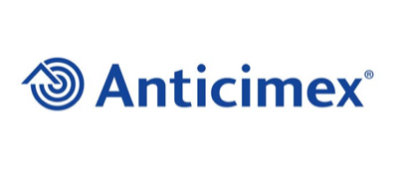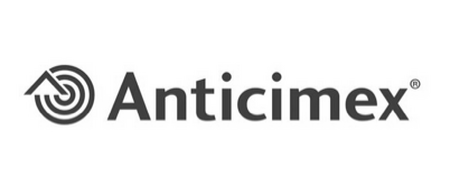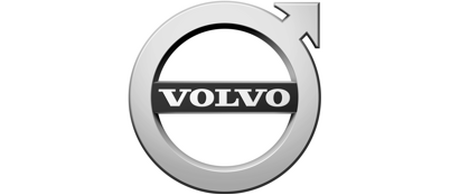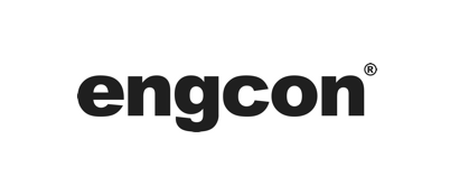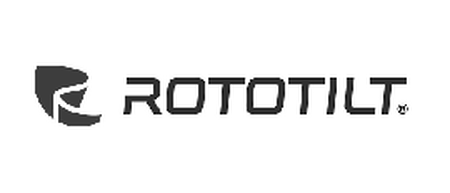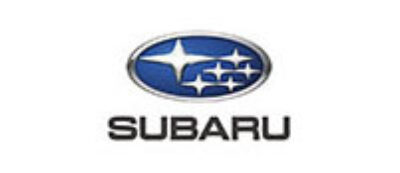 Urgent translation? Trust our Express service
In critical projects where time is of the essence, our Express Translation services ensure fast, reliable outcomes.
Our pool of skilled linguists, along with the latest technology, enable us to produce top-notch translations even under pressing deadlines.
Get your translation quote
1
Add contact information
4
Get your quote and submit
New to Semantix? Get a price estimate for your project in 4 simple steps.
Already a customer?
If your company has an agreement with Semantix, please log in or place your order via your dedicated project manager/other agreed channel, to enjoy the full benefits of your agreement.
Log in here
All your translation needs in one location
We provide a plethora of language and content services to ensure that your project receives the specialised attention it requires to thrive. Some of the areas we excel in are:
Transcreation services
Our transcreation experts combine translation, localisation and creative writing to replicate the impact of a message across multiple languages. The transcreated text will have the same impact on the target audience as the source text does on the original audience.
Terminology management 
Enhance efficiency and reduce revisions by establishing a distinctive vocabulary and style guide for your company. Our understanding of industry-specific language will streamline the translation process and maximise the effectiveness of your message.
Machine translation
Our state-of-the-art translation service employs cutting-edge machine translation technology, which continuously learns and improves to deliver efficient, accurate, seamless translations that sound natural to a native speaker.
Ensuring your data's safety
Ensuring your data's safety
Our adherence to the ISO 27001 standard gives you peace of mind that all your data, documents and translation memories will be stored under the utmost security at all times.
Specialist Translation for the Public Sector
We offer a comprehensive set of language services for the public sector, including proofreading, multimedia and desktop publishing, to make sure that information is accessible to a multilingual and diverse population. We collaborate with government agencies and local councils to deliver efficient and effective services to diverse communities.
Government
We help government agencies and local councils addressing a broad range of public issues by eliminating communication barriers and facilitating efficient service delivery.
Academic
We provide education translation services to aid teachers, lecturers and tutors in delivering high-quality education to students from diverse linguistic and cultural backgrounds.
Healthcare
Precision is crucial when it comes to translating medical documents. Our trustworthy translators understand the necessity of using accurate medical terminology in their translations.
Partner up
Translation solutions for every need
We provide comprehensive and budget-friendly solutions to meet all your language needs, including transcreation, machine translation, multimedia transcription and marketing services. By partnering with us, you'll have one point of contact for all your language needs.
Certified translation
Legally compliant translations
Certified translations ensure your documentation is legally valid, whichever country it is intended for. So, when you request a certified translation from us, you can be sure that the translated document will be fully authorised for use.
Language services for every industry
Our services can be customised to fit your specific requirements, and we have expertise in a diverse range of industries, such as:
E-commerce translation
When you're selling products in a global market, your content must be in the right language. We provide a variety of multilingual language services for e-commerce focused on generating sales for your business – including quick and dependable localisation that preserves your unique tone of voice.
Translation for e-commerce
Marketing translations
In today's globalised world, it is essential to communicate effectively with customers from all over the world. Our translation services help ensure that your marketing messages will resonate with each and every audience, no matter their language and culture.
Translation by marketing experts
E-learning translations
Our e-learning translation services provide expertly translated material to ensure that students can access your educational courses in any language, easily, without compromising the integrity of the content. We will make sure that variations in the local language don't alter the meaning of your course material.
Online training translation
Make localisation part of your global business
Whatever your requirements, we have the skills to get the job done – accurately and without delay.
Typical Arabic translation requests include:
Contact us to see how we can make you the local choice for every international market.
Arabic translation
With more than 2,000 translators working in over 170 languages, we are equipped to fulfil all your translation needs.
Arabic-Norwegian (Bokmål)