Professional French Translation Services, covering all your needs
Need French Translation? Our French-English translators are ready to assist you, whatever your sector.
Get a quote for translation now
Trust the proven expertise of Semantix for all your French translation needs.
With more than 12 million words translated into French each year, many large companies and small-to-medium-sized businesses trust no one else.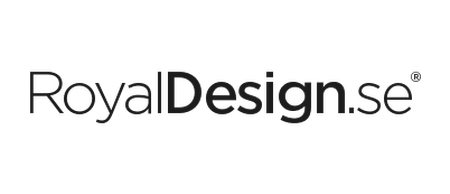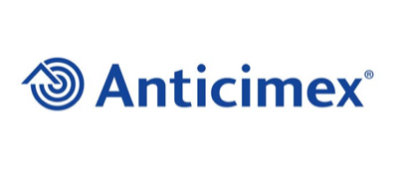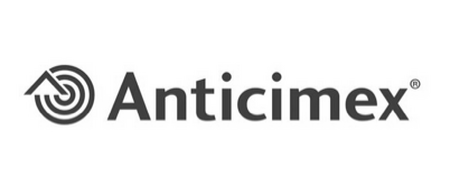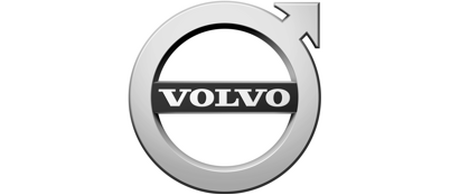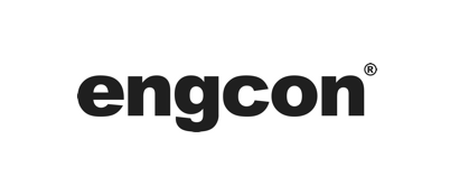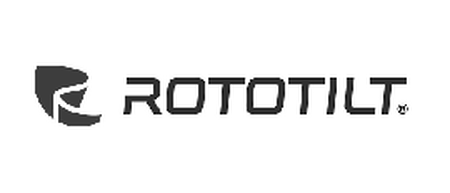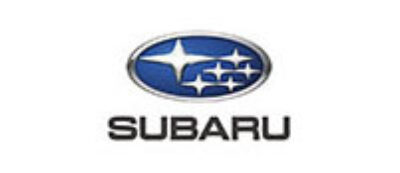 Fast-track your project with Express Translations
You can trust Express Translations to help you achieve your project goals in a timely manner.
Our advanced technology and experienced translators ensure that the tightest deadlines are always met with flawless results.
Get your translation quote
1
Add contact information
4
Get your quote and submit
New to Semantix? Get a price estimate for your project in 4 simple steps.
Already a customer?
If your company has an agreement with Semantix, please log in or place your order via your dedicated project manager/other agreed channel, to enjoy the full benefits of your agreement.
Log in here
Full-service translation solutions
With our diverse array of translation and content services, your project is guaranteed to receive the specialised attention it needs for a successful outcome. Here is a small selection of the translation fields in which we excel.
Machine translation (MT)
Our translation service utilises cutting-edge MT technology to deliver fast, accurate, and natural-sounding translations. The automated process continuously learns to improve results.
Certified translation & apostille/notarisation
A certified translation is a legally valid and accurate translation done by a qualified translator. It is commonly used for official and legal documents.
Translation by industry specialists
Our translators are well-versed in various industries and are able to produce specialised translations for annual reports, online content and marketing materials.
Serious about data security
Serious about data security
We are proud to hold ISO 27001 certification. This guarantees that your personal and business information, along with documents and translation memories, are always kept safe.
Expert translations for public organisations
At Semantix, we specialise in providing comprehensive language services to organisations that serve a diverse and multilingual audience. We offer a wide range of services, including editing, multimedia (transcription, voice-over, subtitling, etc.) and desktop publishing (DTP) to promote inclusivity and accessibility for all.
Defence
We have extensive experience providing translation services for the defence industry. Our team has a thorough understanding of the technical terminology specific to the defence industry and a proven track record of maintaining the highest level of confidentiality.
Academic
For educators, we offer specialised translation services to support them in providing high-quality instruction to students from different linguistic and cultural backgrounds. Our services aid in clear communication and help students reach their full potential.
Healthcare
In the medical field, precise translation is of the utmost importance, particularly for patient details and physician notes. We have a team of dependable translators with expertise in using precise medical vocabulary to maximise accuracy and clarity.
Partner up
Comprehensive and convenient services
With our all-encompassing range of services, you have access to a wide variety of expertise – including content adaptation, automatic language translation, transcription, multimedia services and marketing support. This holistic approach enables us to efficiently meet your needs while keeping costs low.
Certified translation
Translations that meet local regulations
When you choose us for certified translations, you can trust that the document will have the same validity as the original and will be accepted by the designated authorities in any country.
Industry-specific expertise
Semantix's translation services are tailored to your specific industry. Our team has extensive experience in various sectors, including:
Legal translations
For legal translation services that are second to none, look no further. Our multilingual legal team guarantees translations that are specific to your needs, with all legal terms and phrases accurately translated.
Legal translation services
Marketing translations
We know that connecting with customers around the world requires sensitive and strategic messaging. Our translation services ensure that your marketing message resonates with every audience and culture.
Translation by marketing experts
Translation for Human Resources
By having professionally translated documents in relevant languages, you can draw in and retain top-performing individuals, keeping them invested and energised, resulting in a more productive and efficient workforce.
Translation for HR
Localise to globalise – with Semantix translation services
No matter your translation needs, we are equipped to handle the task.
Our most typical French translation requests:
Reach out to us today to learn how we can assist in establishing your business as a preferred choice for customers around the globe.
French translations
With more than 2,000 professional translators and language experts at our disposal, we are capable of providing services in over 170 languages.
French-Norwegian (Bokmål)