Expert German translation services from dedicated German translators
In need of German translation? Our team of German language experts will translate your content, whichever industry and however complex.
Get a quote for translation now
Need German translation?
With 13.5 million words translated into German annually for many large companies and small businesses – you can trust Semantix to get the job done.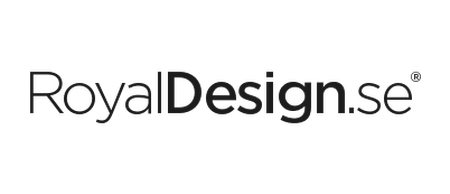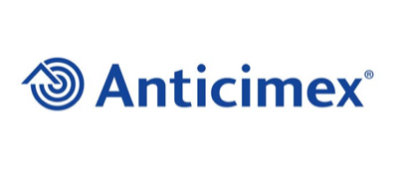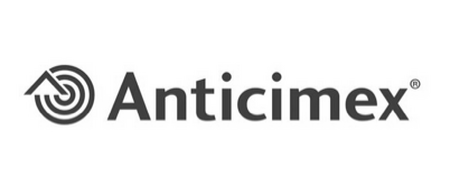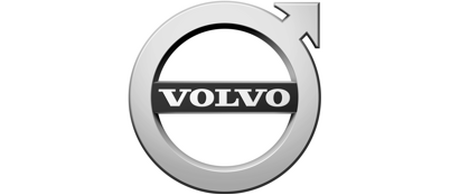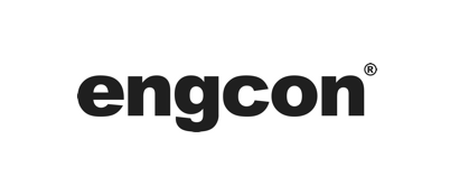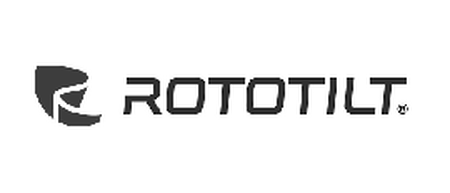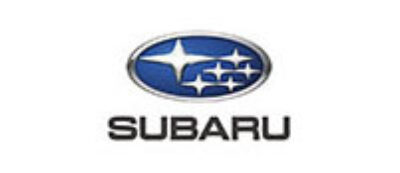 With 13.5 million words translated into German annually for many large companies and small businesses – you can trust Semantix to get the job done.
We know that both time and accuracy are of the utmost importance. That's why we offer Express Translation services that are both swift and reliable.
Our experienced translators and cutting-edge technology allow us to provide first-rate translations, even under tight deadlines, ensuring that your project goals are met on time and to perfection.
Get your translation quote
1
Add contact information
4
Get your quote and submit
New to Semantix? Get a price estimate for your project in 4 simple steps.
Already a customer?
If your company has an agreement with Semantix, please log in or place your order via your dedicated project manager/other agreed channel, to enjoy the full benefits of your agreement.
Log in here
Translation solutions for every need
We provide a wide range of translation and content services to make sure that your project receives the specific attention it needs to succeed. Our areas of expertise include:
Website, software and app translations
Advances in technology and the streamlining of international trade have created opportunities for companies to expand their global reach. To take advantage of these possibilities, it is essential to adapt your digital presence, to cater to the linguistic and cultural nuances of worldwide markets.
Transcreation services
Our experts in transcreation possess a unique blend of skills, including translation, localisation and creative writing, to replicate accurately the tone and message of any content across multiple languages – while preserving brand identity.
Copywriting and content creation 
Basic translation might fail to convey your organisation's distinctive personality. Our copywriters, however, craft original text to ensure your message stays true to your brand's unique voice. With our copywriting services, your brand's identity will be effective across all channels.
Ensuring your data's safety
Ensuring your data's safety
Our adherence to the ISO 27001 standard gives you peace of mind that all your data, documents and translation memories will be stored under the utmost security at all times.
Precise translations for public organisations
In order to meet the needs of a diverse, multilingual population, public organisations should make their information and forms available in multiple languages. Our language services for the public sector include translation, proofreading, multimedia and desktop publishing (DTP). We collaborate with various public sector groups to ensure that all their clients have equal access to information. These public sector bodies include:
Academic
We empower educators to break language barriers and unlock students' full potential by offering comprehensive education translation services for diverse linguistic and cultural backgrounds.
The arts
With our extensive expertise, we are well-equipped to meet the translation needs of any artistic organisation. Trust us to be your partner in sharing the beauty of the arts with the world.
Courts
Legal translations often require specialised language skills, but our team of expert translators are equipped to handle even the most complex and technical legal jargon.
Partner up
A single source for all your needs
Whether it's adapting creative content, providing automatic language translation, transcribing audio and visual materials, or offering marketing support, our comprehensive, holistic approach allows us to meet all your needs efficiently while keeping costs low. When you partner with us, you'll have a one-stop-shop for all your business needs.
Certified translation
Authorised and certified translations
We offer certified translations, meeting legal requirements, ensuring acceptance and validity in the target country with full legal equivalence to the original document.
Language solutions tailored to your specific industry
Our team of experts has a wealth of experience working across multiple sectors, which allows us to tailor our talents to the unique needs of your industry. For example:
Legal translations and multilingual legal services
For professional, high-quality legal translation services that meet even the most demanding deadlines, look no further. Our multilingual legal team guarantees translations that are tailored to your specific needs, with all legal terms and phrases translated accurately and appropriately.
Legal translation services
Translation for Human Resources
Leverage our translation services to enhance your workforce planning, company branding and talent retention efforts. Professionally translated documents in the appropriate languages attract and retain top talent, and keep them engaged and motivated, which results in a more productive and efficient workforce.
Translation for HR
Translation for product management
Improve your product launch timeline by incorporating localisation into your development process. By tailoring translations to specific markets, you'll streamline the process of implementing new content, and ensure your brand identity is consistent across all markets.
Product management translation
Let localisation boost your global business
Let us help make your business a global success.
Popular Japanese translation requests include:
Contact us to discover how we can support your translation needs.
German translations
Our team of more than 2,000 translators and language experts offers professional translation and content services in more than 170 languages.
Norwegian (Bokmål)-German