Flawless Italian translation: Get expert services from skilled translators
Speak the language of success in the Italian market with our comprehensive Italian translation services.
Get a quote for translation now
Trusted by large corporations
Trusted by large corporations and SMEs alike, you can be sure of unparalleled Italian translation with Semantix. Our annual Italian translation volume of over 6.5 million words speaks for itself!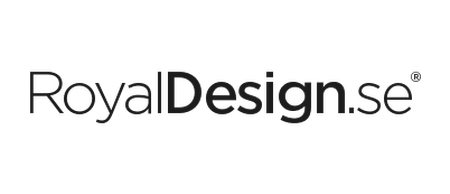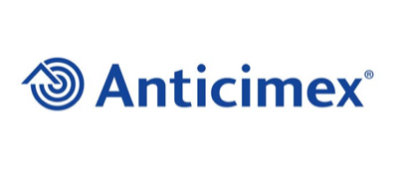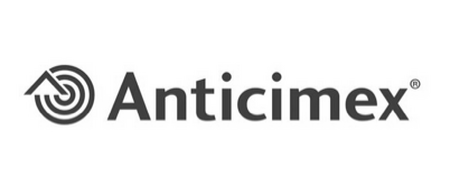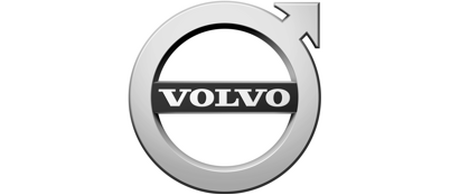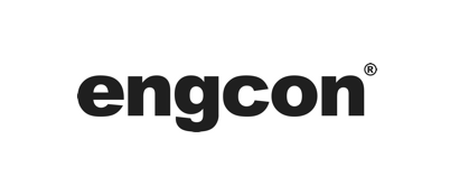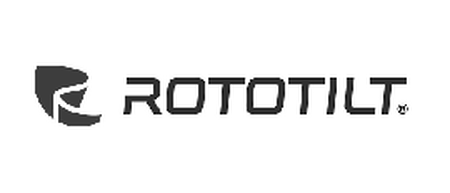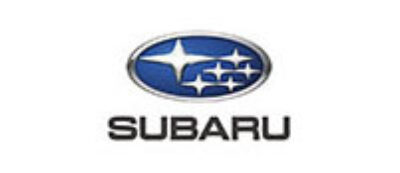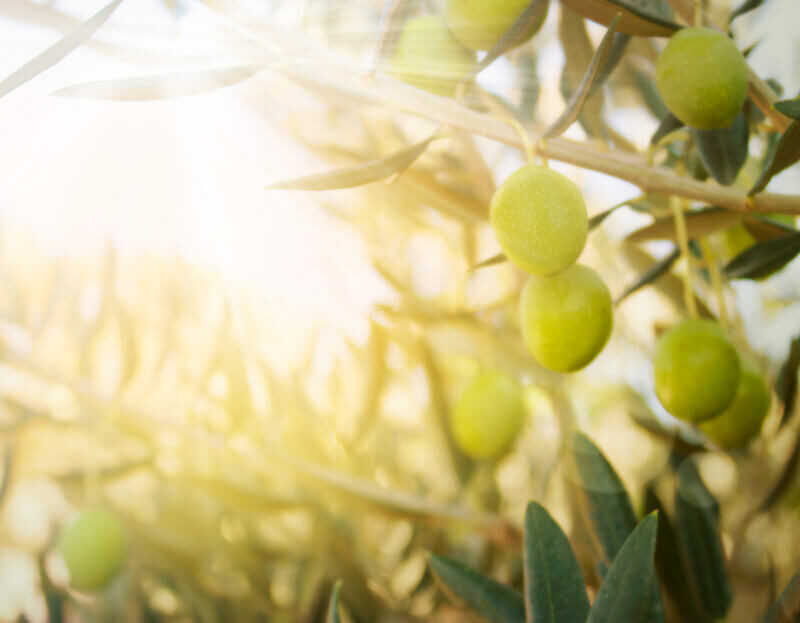 Urgent translation? Catch the Express service
When you have an urgent project that demands both speed and precision, our Express Translation services deliver quick, dependable solutions.
Our team of expert translators and state-of-the-art technology enable us to produce high-quality translations, even under the strictest of deadlines.
Get your translation quote
1
Add contact information
4
Get your quote and submit
New to Semantix? Get a price estimate for your project in 4 simple steps.
Already a customer?
If your company has an agreement with Semantix, please log in or place your order via your dedicated project manager/other agreed channel, to enjoy the full benefits of your agreement.
Log in here
One-stop shop for all your translation needs
To make sure that your project gets the specialised support it needs to succeed, we offer a variety of translation and content services. Some of the areas we excel in include:
Style guide, tone-of-voice and terminology management
Streamline your translation process and minimise subsequent edits with our tailored translation services. By defining your company's style and terminology preferences, our team will gather the necessary information to ensure your translations align with your brand, style and industry-centric language.
Website translation
Advancements in technology and globalisation have created new opportunities for businesses to expand internationally. To capitalise on these opportunities and increase global sales, it is essential to tailor your website to the linguistic and cultural needs of different markets worldwide.
Transcreation services
Achieve consistency across languages with our transcreation team. Combining translation, localisation and creative writing, our team can replicate the meaning and tone of any content while maintaining your company's brand identity, no matter the language.
ISO 27001 certified
ISO 27001 certified
Our company adheres to the ISO 27001 standard, which guarantees that all your data, documents and translation memories will be absolutely secure at all times.
Expert Translation Services for the public sector
We empower the public sector with a range of multilingual services, from proofreading to multimedia. Working closely with government agencies and local councils, we make information accessible to all, so they can deliver efficient and effective services to diverse communities.
Government
Our translation services eliminate language obstacles and promote effective service provision to the public sector. We collaborate with government agencies and local councils to tackle a vast array of public matters.
The arts
Artistic expression transcends language and culture, which is why our translation services are offered by native speakers with specialised knowledge in all aspects of the arts. We are uniquely equipped to meet the translation needs of any artistic organisation.
Courts
Our expert language specialists provide meticulous translations of all types of court documents, such as evidence bundles and claims. Legal translations can be complex and technical, but our specialists are able to deliver translations that are unequivocally reliable.
Partner up
Full-service solution for all your needs
We offer comprehensive, cost-effective services to address all your language needs, including transcreation, machine translation, multimedia transcription and marketing. By working with us, you'll have a single point of contact for all your language requirements.
Certified translation
Legally compliant translations
Certified translations ensure your documentation is legally valid, whichever country it is intended for. So, when you request a certified translation from us, you can be sure that the translated document will be fully authorised for use.
Translation solutions for every sector
We are able to tailor our services to meet your specific needs and have experience across a wide variety of industries. For example:
E-commerce translation
We offer a variety of multilingual e-commerce language solutions that can deliver results for your business, including swift and dependable localisation that preserves your distinctive brand personality.
Translation for e-commerce
E-learning translations
We offer e-learning translation services to ensure that students have access to educational courses in any language without compromising the integrity of the content.
Online training translation
Translation for Human Resources
By providing professionally translated documents in targeted languages, you can attract and retain the best talent, fostering engagement and motivation, resulting in a more dynamic and high-performing workforce.
Translation for HR
Achieve global growth with localisation
Whatever your translation needs, we have the expertise to get the job done.
Common Italian translation requests include:
Reach out to see how we can make your business a local choice for people worldwide.
Italian translations
Our team of more than 2,000 translators and language specialists is equipped to provide professional translation and content services in over 170 languages.
Norwegian (Bokmål)-Italian