Japanese translation: Full-service solutions for every need
Expert Japanese-English translation for all content and all industries. Get reliable services from Japanese translators here.
Get a quote for translation now
Tap into the Japanese market with trusted translations from Semantix
Businesses, from start-ups to global corporations, trust us to translate more than 3.7 million words into Japanese every year.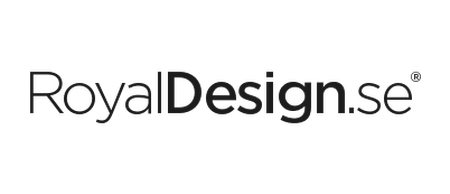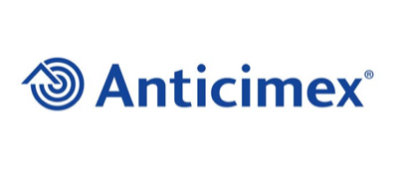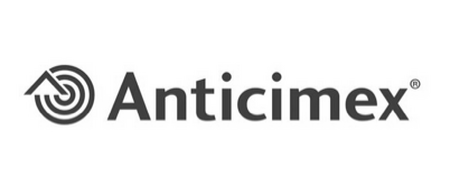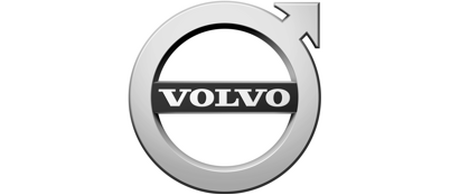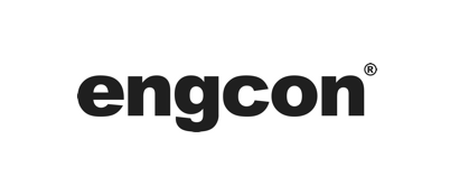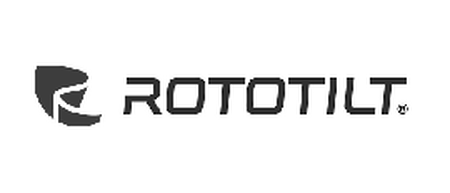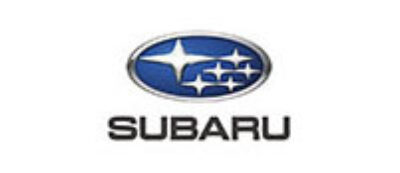 Accelerate your project with Express Translations
Achieve project success with lightning speed with our Express Translations.
Advanced technology + expert translators = fast, accurate results every time.
Get your translation quote
1
Add contact information
4
Get your quote and submit
New to Semantix? Get a price estimate for your project in 4 simple steps.
Already a customer?
If your company has an agreement with Semantix, please log in or place your order via your dedicated project manager/other agreed channel, to enjoy the full benefits of your agreement.
Log in here
Across-the-board translation services
Help your business succeed with specialised translation and content services. Whatever your needs, our diverse areas of expertise ensure a successful outcome. For example:
Tone of voice
Elevate your brand through expertly crafted translations. Our tailored approach considers your company's style and terminology as well as industry-specific language to deliver precision-targeted results.
App translations
Unlock the global online market with culturally aware websites, apps and e-commerce solutions. Our cutting-edge translation techniques help you capitalise on international opportunities and increase sales worldwide.
Transcreation services
Ensure brand consistency across languages with our transcreation experts. We blend translation, localisation and creative writing to replicate the meaning and tone of your content in any language.
Data security – guaranteed
Data security – guaranteed
We take pride in being ISO 27001 certified, ensuring that your personal and business information, as well as documents and translation memories, are always protected.
Boost access with translations for public bodies
We excel in delivering language support for organisations that cater to a multilingual and diverse clientele. Our services include editing, multimedia (voice-over, subtitling, transcription, etc.) and desktop publishing (DTP) to ensure inclusivity and accessibility for everyone.
Academic
We provide education translation services to assist teachers, lecturers and tutors in delivering high-quality education to students from diverse linguistic and cultural backgrounds. These services aim to facilitate effective communication and enable students to reach their full potential.
Healthcare
Precision is crucial when it comes to translating medical documents. Our trustworthy translators are highly skilled and understand the necessity of using accurate medical terminology in their translations.
Religion
Our team of experts have a deep understanding of cultural contexts and use this knowledge to ensure that the essence of the religious text is preserved while also being respectful towards the culture of the reader in the translation process.
Partner up
Extensive range of services
Our comprehensive services provide access to a broad range of expertise, including content adaptation, language translation, transcription, multimedia services and marketing support. This holistic approach allows us to meet your needs effectively while keeping costs and delays to a minimum.
Certified translation
Translations certified to meet local demands
You can rest assured that our translated documents will have the same validity as the original, and will be recognised by the relevant authorities in any country.
Industry-specific expertise
Semantix offers translation services that are customised to your specific sector. Our team has expertise in many areas, including:
Translation for product management
Speed up your product launch by incorporating localisation into your development process. By adapting translations to specific markets, you will enhance communication efficiency and simplify the process of introducing new content.
Product management translation
E-commerce translation
To be successful in a global marketplace, your content must be in the right language. Our multilingual e-commerce solutions are designed to help your business succeed in all markets while preserving your unique brand voice.
Translation for e-commerce
Marketing translations
We understand the importance of localising marketing content to ensure that your sales message is conveyed effectively in different cultures. Our translation services ensure that your marketing communications resonate with global customers.
Translation by marketing experts
Localised translation to global success
We have the capability to manage any translation task, regardless of the languages or complexity involved.
Popular Japanese translation requests include:
Contact us today to discover how we can help to establish your business as a top choice for customers worldwide.
Japanese translations
With access to more than 2,000 professional translators and language experts, we offer services in more than 170 languages.
Japanese-Norwegian (Bokmål)