Professional translation for Norway – by expert Norwegian translators
Whatever your industry or content requirements, our team of Norwegian translators offer a full range of professional translation services.
Get a quote for translation now
Many global companies trust Semantix with their Norwegian translation needs
And, with over 25 million words translated into Norwegian (Bokmål) each year, you can trust us too.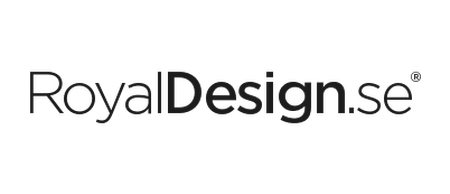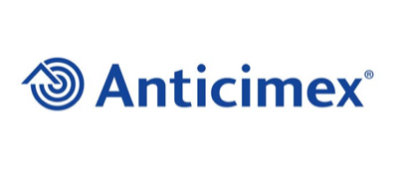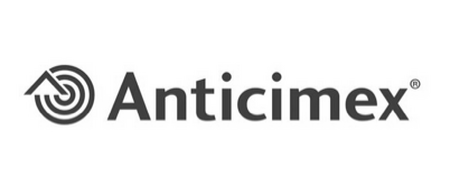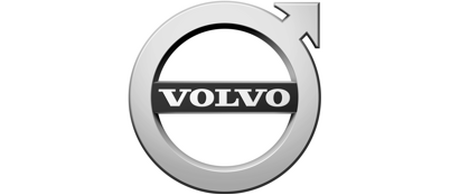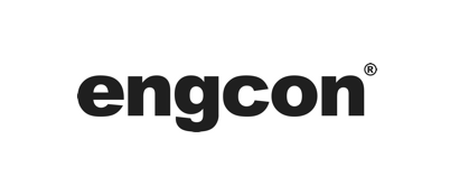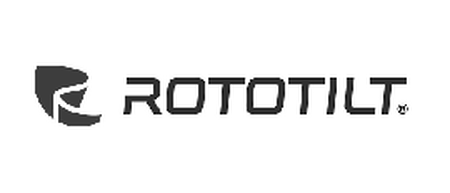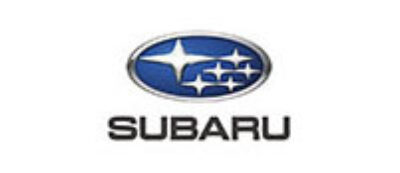 Express Translation for when your project needs speed
For urgent projects that require both accuracy and speed, our Express Translation services can provide fast and reliable solutions.
Our team of skilled translators with our advanced technology allow us to deliver high-quality translations even under tight deadlines, ensuring that you meet your project goals on time.
Get your translation quote
1
Add contact information
4
Get your quote and submit
New to Semantix? Get a price estimate for your project in 4 simple steps.
Already a customer?
If your company has an agreement with Semantix, please log in or place your order via your dedicated project manager/other agreed channel, to enjoy the full benefits of your agreement.
Log in here
Comprehensive range of translation services
Our comprehensive range of translation and content services ensures that your project receives the expert attention it needs to achieve success. These are just a few of the specialist areas in which we can assist you:
Website, software and app translations
To fully capitalise on global opportunities, it is essential to localise your websites, apps and e-commerce solutions to meet the linguistic and cultural needs of various markets worldwide.
Copywriting and content creation 
Keep your brand's personality consistent across all channels with our copywriting services. Regular translations may not capture your brand's unique voice. Our copywriters will write text from scratch to ensure your message stays true to your brand. 
Style guide, tone-of-voice and terminology management 
Streamline your workflows and reduce post-delivery edits by defining your company's style and terminology. Let us help you establish your brand's unique voice and industry-specific jargon, for a more efficient translation process. 
Security as standard
Security as standard
Our company is certified according to the ISO 27001 standard, which gives you peace of mind that all your data, documents and translations remain confidential, safe and secure.
Specialist public sector translators
To ensure that a diverse, multilingual population is able to access information and forms from public organisations, it is important to make this material available in multiple languages. We offer a range of language services for the public sector, including proofreading, multimedia services such as transcription, voice-over and subtitling, and desktop publishing (DTP). We work with various public sector groups to in an effort ensure that members of the public do not feel excluded due to language barriers.
Government
By using our translation services, government agencies and local councils are able to overcome communication barriers to address a variety of public matters, including road maintenance and child support. This allows them to deliver efficient and effective services to their communities.
Academic
Our education translation services support teachers, lecturers and tutors in providing top-quality education to students with diverse linguistic and cultural backgrounds. These services facilitate effective communication and help students reach their full potential.
Defence
We have extensive experience in translating for the defence industry, covering a wide range of topics. We are renowned for our knowledge of technical terminology specific to the defence sector and our commitment to maintaining the highest level of confidentiality.
Full-service agency
Your all-in-one translation solution
Our full-service agency offers a range of services including transcreation, machine translation, multimedia transcription and marketing services. This allows us to address all of your needs in a comprehensive and cost-effective manner. As a client, you will only need to communicate with a single point of contact for all of your needs.
Translations by industry specialists
We are skilled in providing customised language and content solutions for a variety of industries. Some of the sectors in which we have expertise include:
Translation for Human Resources
Unlock the full potential of your workforce planning, employer branding and talent retention strategies by leveraging the power of language. Attract and retain top talent by communicating your organisation's skills effectively to the right audience.
Translation for HR
Translation for product management
Speed up the launch of new products by including localisation in your development strategy. Localise translations to enhance communication for new products and ranges across all markets.
Product management translation
Finance translations
Our financial translation team is well-versed in the constantly evolving financial sector and is able to ensure that your translations meet all regulatory requirements and accurately convey industry-specific terminology in any language.
Translation for the financial sector
Localise your global business
No matter what your translation needs are, we have the expertise to get the job done.
Typical translation requests include:
Contact us to learn how we can help your business reach customers around the world.
Norwegian translations
We have a team of over 2,000 translators and language specialists who can provide professional translation and content services in over 170 languages.
English-Norwegian (Bokmål)  
Norwegian (Bokmål)-English 
Swedish-Norwegian (Bokmål)  
German-Norwegian (Bokmål) 
Norwegian (Bokmål)-Swedish  
Norwegian (Bokmål)-Finnish
Norwegian (Bokmål)-Danish  
Polish-Norwegian (Bokmål)