Spanish translation services: Comprehensive solutions from expert translators
Our expert Spanish translators are ready now to deliver precise translations for any Spanish language project.
Get a quote for translation now
Unlock the power of precision translation with our trusted Spanish translation services
Used by big corporations and small-to-medium-sized businesses alike, our team of experts translates over 9 million words into Spanish each year.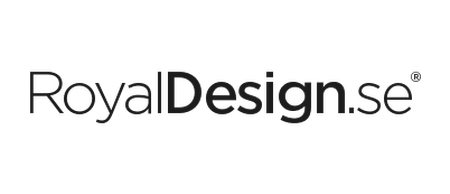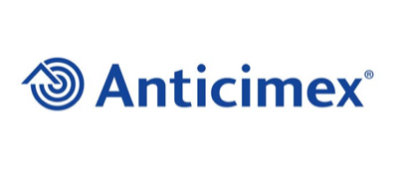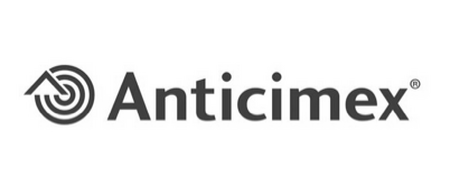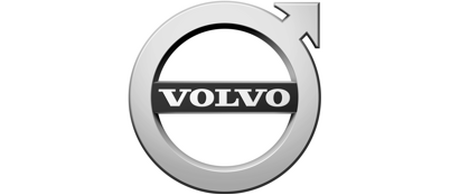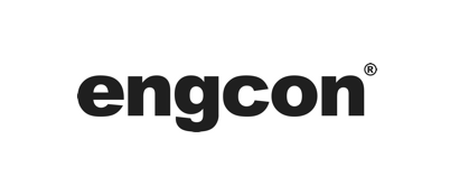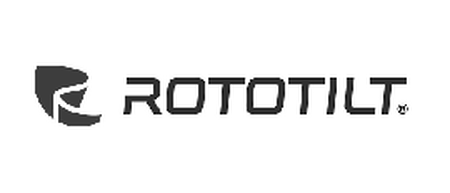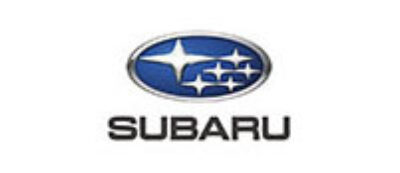 Need it fast? Trust us for speedy translation!
If you need a high-quality translation quickly, our Express Translation service can help.
With experienced translators and cutting-edge technology, we can deliver accurate translations under the tightest of deadlines.
Get your translation quote
1
Add contact information
4
Get your quote and submit
New to Semantix? Get a price estimate for your project in 4 simple steps.
Already a customer?
If your company has an agreement with Semantix, please log in or place your order via your dedicated project manager/other agreed channel, to enjoy the full benefits of your agreement.
Log in here
All types of translation offered
We offer a range of language services to ensure your project will be a success. These include:
Copywriting and content creation
Maintain your brand identity consistently across all communications with our copywriting services. Regular translations may not fully convey your brand's voice. Our copywriters will create new text that captures the essence of your message, ensuring your brand identity stays intact.
Style guide, tone-of-voice and terminology management
Improve your translation workflow and minimise revisions by establishing your company's style and language preferences with our assistance. We'll gather crucial information about your brand, stylistic preferences and industry-specific terms to tailor translations to your business's needs.
Website, software and app translations
As the world becomes more connected, businesses have new opportunities to expand globally. To take advantage of these opportunities and increase sales, it's important to make sure your website, apps and e-commerce solutions are tailored to the linguistic and cultural needs of different markets.
Fail-safe data security
Fail-safe data security
We possess certification under the ISO 27001 standard, which guarantees that your data, documents and translation memories are always handled with the utmost security.
Public sector translation solutions
In order to cater to a diverse, multilingual population, it's essential for public organisations to provide information in multiple languages. We offer a comprehensive suite of language services for the public sector, including proofreading, multimedia transcription, voice-over, subtitling and desktop publishing (DTP). We work with a variety of public sector organisations to ensure inclusivity. Here are some examples of the kind of public bodies we collaborate with:
Defence
We have extensive experience in providing translation services for the defence industry. We possess a thorough knowledge of technical terms specific to the defence industry, and have an outstanding record of maintaining client confidentiality.
Courts
We provide translation services for various types of court documents. Legal translations often involve intricate and technical language, but our team of proficient language specialists can consistently deliver translations that are absolutely precise.
Academic and research
Our education translation services aid educators in providing high-quality learning to students with different linguistic and cultural backgrounds, promoting effective communication and helping them reach their full potential.
Partner up
Total translation services
Our comprehensive services offer a broad range of expertise, including transcreation, machine translation, multimedia transcription and marketing services, allowing us to effectively address all of your needs in a cost-effective manner. As our client, you will have a single point of contact for all of your needs.
Certified translation
Legally compliant translation
If you need translation that will be officially recognised and legally valid in a particular country, our certified translation service will meet that requirement. You can be sure that the translated document will be accepted in the country where it will be utilised.
Sector-specific translation services
Our expertise allows us to tailor our services to fit the unique needs of your industry. We have extensive experience working with a variety of sectors, including:
Legal translations and multilingual legal services
If you need reliable legal translation services that meet your tight deadlines, look no further. Our multilingual legal services guarantee translations that meet your specific needs, with all legal terms and phrases translated accurately and appropriately.
Legal translation services
Translation for product management
Speed up your product launch schedule by including localisation as part of your development process. By adapting translations for specific markets, you can optimise communication efficiency, streamline the implementation of new content, and maintain consistency in your brand identity across target markets.
Product management translation
E-commerce translation
To effectively sell products in a global market, your content must sound natural in the appropriate language. We offer various multilingual e-commerce language solutions that can help your business succeed, such as efficient, dependable localisation that preserves your unique brand voice.
Online training translation
Expand internationally with services for translating to Spanish
Regardless of the complexity of your translation needs, our team at Semantix has the expertise to handle it.
Popular translation requests we handle include:
Get in touch with us to find out how we can make your business the preferred choice for customers around the globe.
Spanish translations
With a roster of more than 2,000 linguists and experts in various languages, we're able to provide professional translation and content services in over 170 languages.
Spanish-Norwegian (Bokmål)