Precise and professional Turkish translation services
Unlock the potential of the Turkish market: Comprehensive translation services and skilled translators at your service.
Get a quote for translation now
Turkish translation you can trust!
With more than 3 million words translated into Turkish each year, our Turkish translation services are trusted by businesses large and small around the world.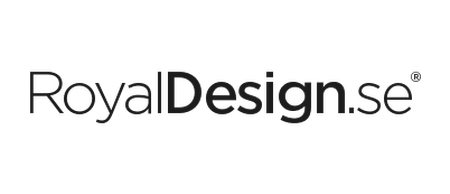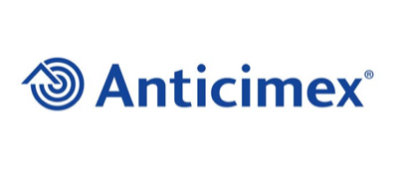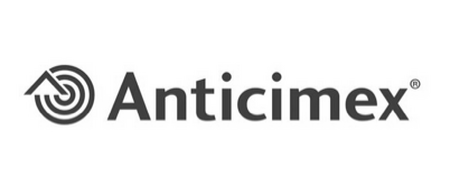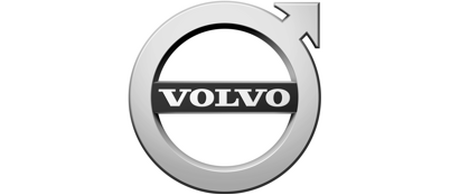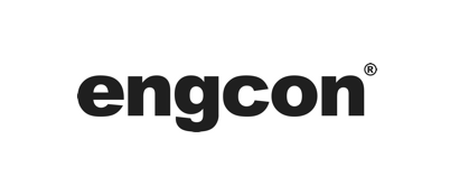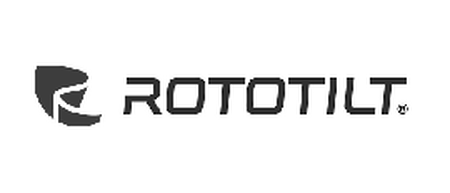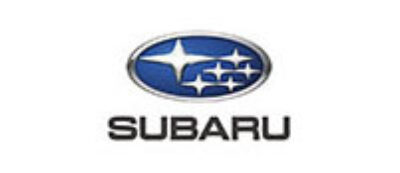 Express Translation: Why wait?
For time-sensitive projects that require both precision and speed, our Express Translation services offer quick and dependable options.
Our proficient translators and state-of-the-art technology enable us to deliver top-notch translations, even under demanding time constraints, ensuring that your project objectives are met promptly.
Get your translation quote
1
Add contact information
4
Get your quote and submit
New to Semantix? Get a price estimate for your project in 4 simple steps.
Already a customer?
If your company has an agreement with Semantix, please log in or place your order via your dedicated project manager/other agreed channel, to enjoy the full benefits of your agreement.
Log in here
All-encompassing language services
We provide a wide array of translation and content services to make sure that your project receives the specific support it needs to succeed. For example:
Software and app translations
Globalisation and technological progress have presented companies with a wealth of opportunities for expansion on the international stage. In order to capitalise on this global potential, it's crucial to tailor your online presence, including websites, apps and e-commerce platforms, to the specific linguistic and cultural demands of various markets around the world.
Copywriting and content creation 
Standard translation might not fully capture the distinct character of your organisation. Our team of copywriters, however, creates unique text that preserves the distinctive voice of your brand. By using our copywriting services, your brand's message will remain consistent and impactful across all content platforms.
Tone of voice and terminology management 
Enhance productivity and minimise the need for subsequent edits by creating a customised vocabulary and style guide for your company. Our expertise in developing a unique voice for your business and our knowledge of industry-specific language will simplify the translation process and amplify the effectiveness of your message.
Your data is safe with ISO 27001
Your data is safe with ISO 27001
We are certified with the ISO 27001 standard, which ensures all your data, documents and translation memories are handled with maximum security at every stage of the translation process.
Specialist translation for the public sector
Public organisations need to provide information in multiple languages to serve a multicultural population. Our language services for the public sector include proofreading, multimedia transcription, voice-over, subtitling and desktop publishing (DTP), and we work with various public sector organisations to ensure inclusivity:
Academic
We provide education translation services to assist teachers, lecturers and tutors in delivering high-quality education to students from diverse linguistic and cultural backgrounds. These services aim to facilitate effective communication.
Healthcare
Precision is crucial when it comes to translating medical documents. Our trustworthy translators are highly skilled and understand the necessity of using accurate medical terminology in their translations.
Museums
Museums strive to educate and engage visitors from all backgrounds. As experts in their field, our translators can convey accurately the context and purpose of an artifact in a culturally and historically appropriate manner.
Partner up
Full-service translation solutions
Our services are comprehensive and cost-effective, offering a wide range of expertise such as transcreation, Machine Translation, multimedia transcription and marketing services. This enables us to meet all your needs with a single point of contact.
Certified translation
Legal compliance in different countries
If you require a translation that is officially recognised and legally valid in a specific country, our certified translation service is the perfect solution. When you choose our service, you can trust that the translated document will hold the same legal weight as the original and be accepted in the country where it will be used.
Translation services for every need
We possess the ability to adjust our services to fit the specific needs of your industry, drawing on experience working with different sectors, including:
Marketing translations
By utilising our translation services, you can be sure that your marketing message will be free of any language and cultural barriers. This ensures that your sales message is memorable and impactful for everyone who sees it.
Translation by marketing experts
Finance translations
Our dedicated financial translation team stays on top of industry changes and sector-specific terminology to deliver accurate, regulatory compliant translations in any language.
Translation for the financial sector
E-learning translations
Your educational courses can be easily accessed by students in any language through expert translations of online learning material, ensuring that the integrity of the course content is maintained.
Online training translation
Localised translations for global growth
Whether your translation requirements are simple or more sophisticated, we have the skills and technology to manage them.
Regular Turkish translation requests include:
Contact us today to find out how we can assist you in making your business a global sensation.
Turkish translations
At Semantix, we have amassed a team of 2,000+ linguists and experts in languages to offer premium translation and content services in more than 170 languages.
Turkish-Norwegian (Bokmål)