Manage your multilingual content directly within Sitecore
Streamline your multilingual digital content directly within your digital experience platform with our seamlessly integrated connector plugin that automates the entire translation process. Say goodbye to tedious copy-pasting and speed up time to market of your personalised content – with minimal effort.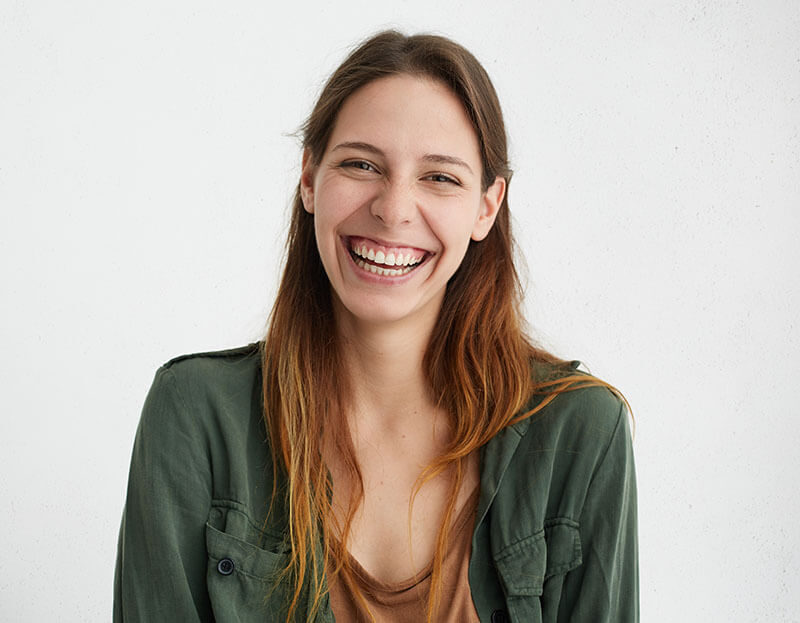 Translate by clicking a button!
Sitecore is a market-leading digital experience platform. It combines content, commerce and personalisation, allowing you as a marketer to easily create seamless, individualised experiences. Out of the box, it does not include functionality for translation… that's where we come in. Our AutoConnect Sitecore connector plugin lets you manage your website translation process right within Sitecore, saving you time and money. With AutoConnect Sitecore, reaching your international markets with personalised content is just a click away.
AutoConnect Sitecore
Fit for your needs
Intuitive and convenient
Integrate with Semantix using our connector to order and import translations directly into your multilingual or multisite websites – all from within Sitecore.
Solid return on investment
Recoup your investment by reducing costs and resources with our streamlined translation workflow.
Improved time to market
Reach your international markets faster with a streamlined workflow that you control entirely within Sitecore.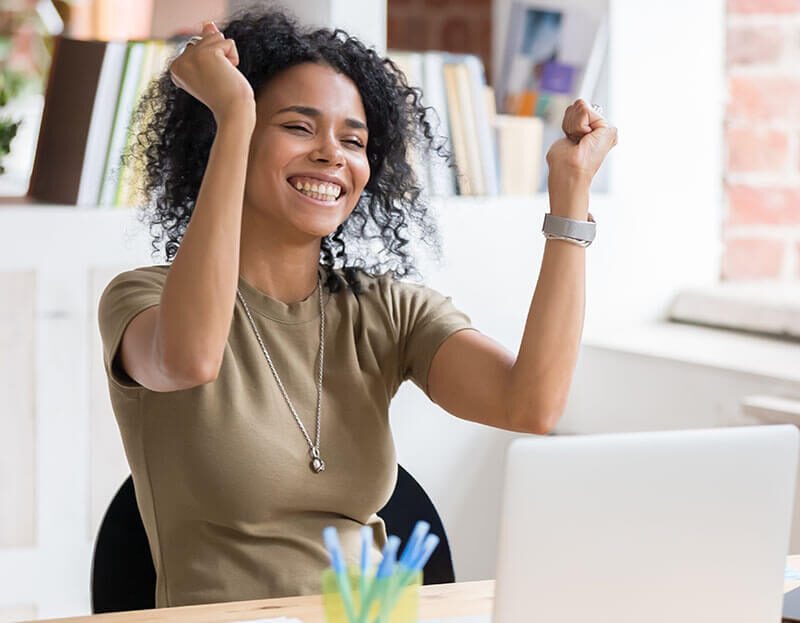 No more copy-pasting
We know that website and e-commerce translation can be complex. If you have a multilingual experience platform, you'll know how repetitive copy-pasting can get. With AutoConnect Sitecore, there's no more wasted effort. You simply select the items you want to be translated and order it with the click of a button. And when the translation is ready, importing it is just as easy.
Easily order your translation
When your content is ready, just request it directly within the Sitecore software using the AutoConnect plugin.
Translate just what you need
Order exactly what you need, whether it's multiple or individual items. When your translation is ready, you can publish it immediately or review it first – you decide.
Get the translations back at the click of a button
Once you've ordered a translation, the automated translation process starts immediately. You can monitor it in real time and when it's done, we'll import your translations right where you need them.
Adapted solutions
It is easy to start benefiting from automated solutions.
Initial meeting
After contacting us, we'll set up a meeting with you to discuss your requirements.
Installation and testing
Together with your Sitecore administrator, we set up AutoConnect in your Sitecore installation. Once installed, we test that everything works as expected.
Get started
Training and support
We work with you to ensure your staff are trained and ready to use AutoConnect Sitecore from day one. Our customer service is always on hand when you need it.
Built with knowledge and expertise
Semantix has partnered with best-in-class, certified Sitecore developers to create an automation solution that builds on our knowledge and expertise within the language industry. And by continuously improving AutoConnect Sitecore, you'll always have the best possible solution.
Easy to add more languages
The connector allows you to connect your brand with even more customers around the world.
Gives you more time
Automating the translation workflow will free you up to tackle that to-do list you never seem to get around to.
Reduces risk
Minimise the risk of human error with our automated workflow for high-quality, consistent results.
increase your business
increase your business
Why translate your website?
While over half of the Internet is in English, studies show that consumers are far more likely to purchase products from websites in their own languages than from English-only websites. And as more people gain access to the Internet and buy online, communicating with them in their own language has never been so important.