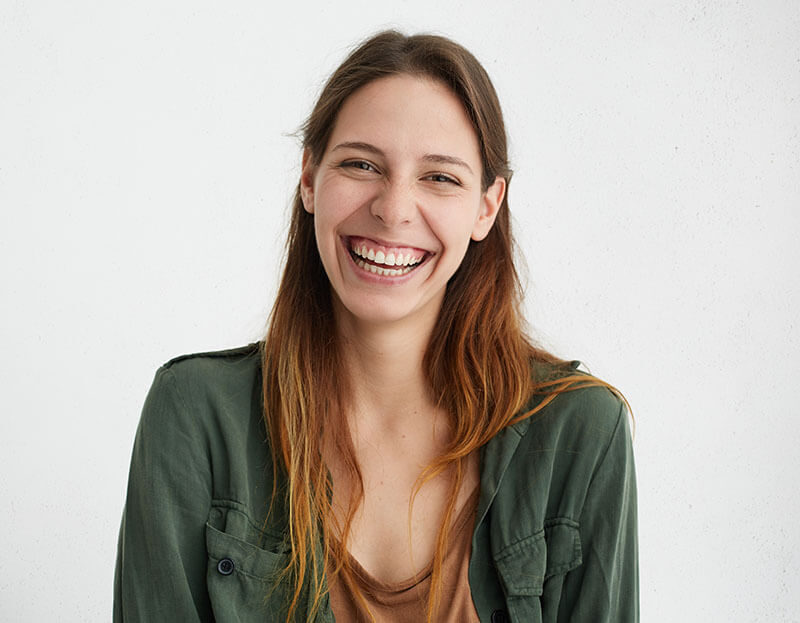 Make your Wordpress site multilingual with Semantix
Building on our 50 years of experience, you can be sure that we know our stuff.
Get your authorization token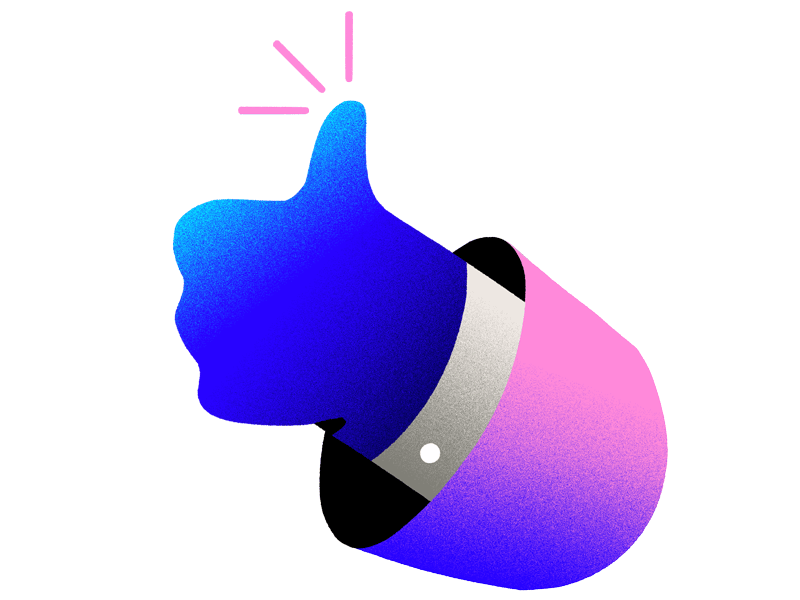 Trusted global and regional language expertise
Over the decades, we've helped a wide spectrum of customers – from all corners of industry, big and small. Regardless of how big you are, or what kind of project you're embarking on, we offer you the same level of expertise and guidance to find the best solution for you.
Access to the expertise you need
By using the WPML plugin to connect with Semantix, you can automate your multilingual website translation process from within WordPress, saving you time and money.
Semantix 400 employees are spread across seven countries and 11 offices, which means that a helping hand is close by. If you have a problem, you can speak to someone who speaks your language.
Get started with Semantix today
Get your authorization token