Internal and external
Internal and external
Securing consistent communication
The purpose of discussing your terminology is ultimately to bring you peace of mind in all your localisation jobs.
A good terminology and asset management system ensures that your multilingual communication is of high quality and consistently in line with your brand identity, rules and tonality. And in the eyes of your audience, it will build brand awareness.

Multilingual asset management platform
Having a term base (TB) in a CAT tool is of little use if it's not updated or approved regularly. Our terminology tool Copernicus improves consistency and accuracy while being set easy to use and set up when approving your terminology outside of localisation workflows and other tools.
Copernicus is the multilingual asset management platform we offer our partners. It gives you a centralised management of your assets that can be integrated into all your localisation workflows.

The system has a high level of security with roles-based access that you administrate to members of your organisation.
Read more about Copernicus
Get expert help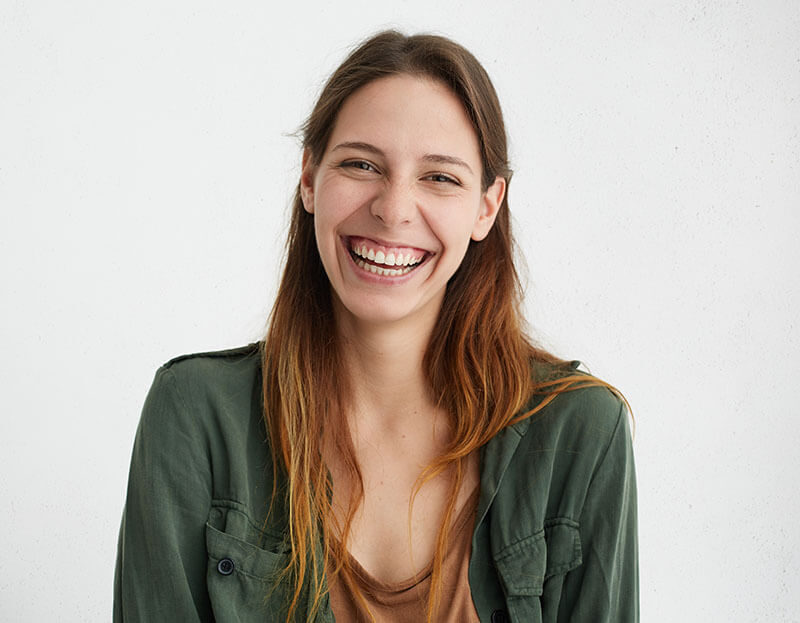 Get expert help
Terminology management services
Below are some of the managed services that can make your working life easier:
Linguistic asset management
Data mining
Terminology translation
Terminology consultancy
Termbase setup in translation workflows
Term layer on machine translation engine
Reach out to us to get help finding the best solution for you