Build real human resources
Improve workforce planning, employer branding and talent retention with intelligent use of language.
- Reach and attract the right kind of talent, and keep them once they're hired.
- Ensure organisational skillsets are up to date and easy to roll out with documentation in relevant languages.

Language services for human resources departments
Adaptation and creation of training materials and onboarding assets.
Access to Language Hub for increased productivity.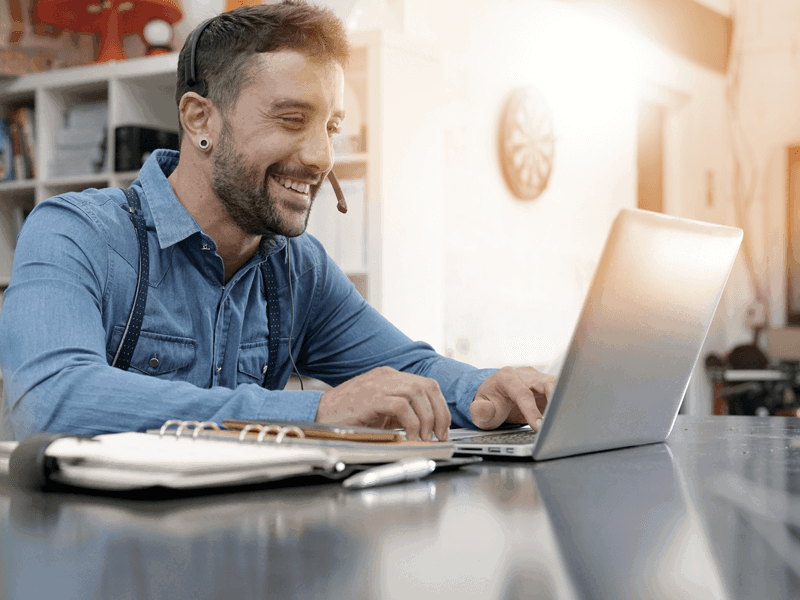 Make vital learning material accessible to everyone
Adding subtitles or voice-overs to your e-learning and training videos means they can be understood by employees who speak another language or aren't fully fluent in the native language.
This means your employees receive the information they need, and you enjoy peace of mind that your internal communications are delivered effectively to everyone.
Read more about multimedia services
Catch and retain
Human Resources is a business function that needs to communicate with transparency and accuracy. Conveying clearly the personality of an organisation contributes heavily in attracting the right skillsets and nurturing them in the long term.